Select your Product Standard:
To download further information, select your product standard.
The high performance of the FireMaster Plus² means that it protects openings in walls forming a protective means of escape. The BS 8524 compliant FireMaster Plus² active fire curtain barrier has been developed to work with all building types, including domestic homes, as well as commercial and retail properties.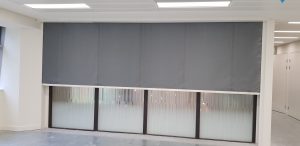 Applications: Protected Means of Escape, Lobbies and Receptions, Opening in Walls, Egress and Corridor Separations, Boundary Protection, Stairs and Escalators, Lifts and Lift Lobbies.
The FireMaster Plus2 is a more advanced fire curtain due to the intumescent fire fabric used developed by Coopers Fire. The fabric, when exposed to temperatures above 160ºC,
forms a rapid expanding carbonaceous char of organic matter and consequently provides a thermal insulating barrier. The thermal insulating barrier creates a tenable zone allowing occupants of a building to safely pass the curtain to safety with a fire burning the other side of the fire curtain.
TheFireMaster Plus² active fire curtain barrier is a vertical fire curtain barrier compliant to BS 8524 Part 1 for single and overlapping curtains and BS EN 1634-1 and provides 180 minutes integrity and up to 90 minutes radiation control.
The FireMaster Plus² fire curtain can also offer smoke control and is compliant to BS EN 1634-3 (See published standards for full listings).
FOR FIRE PROTECTION CLASSES EXPLAINED – click here
All fire and smoke curtains are manufactured to bespoke sizes.
To discuss your requirements GET IN TOUCH 
Select your Product Standard:
To download further information, select your product standard.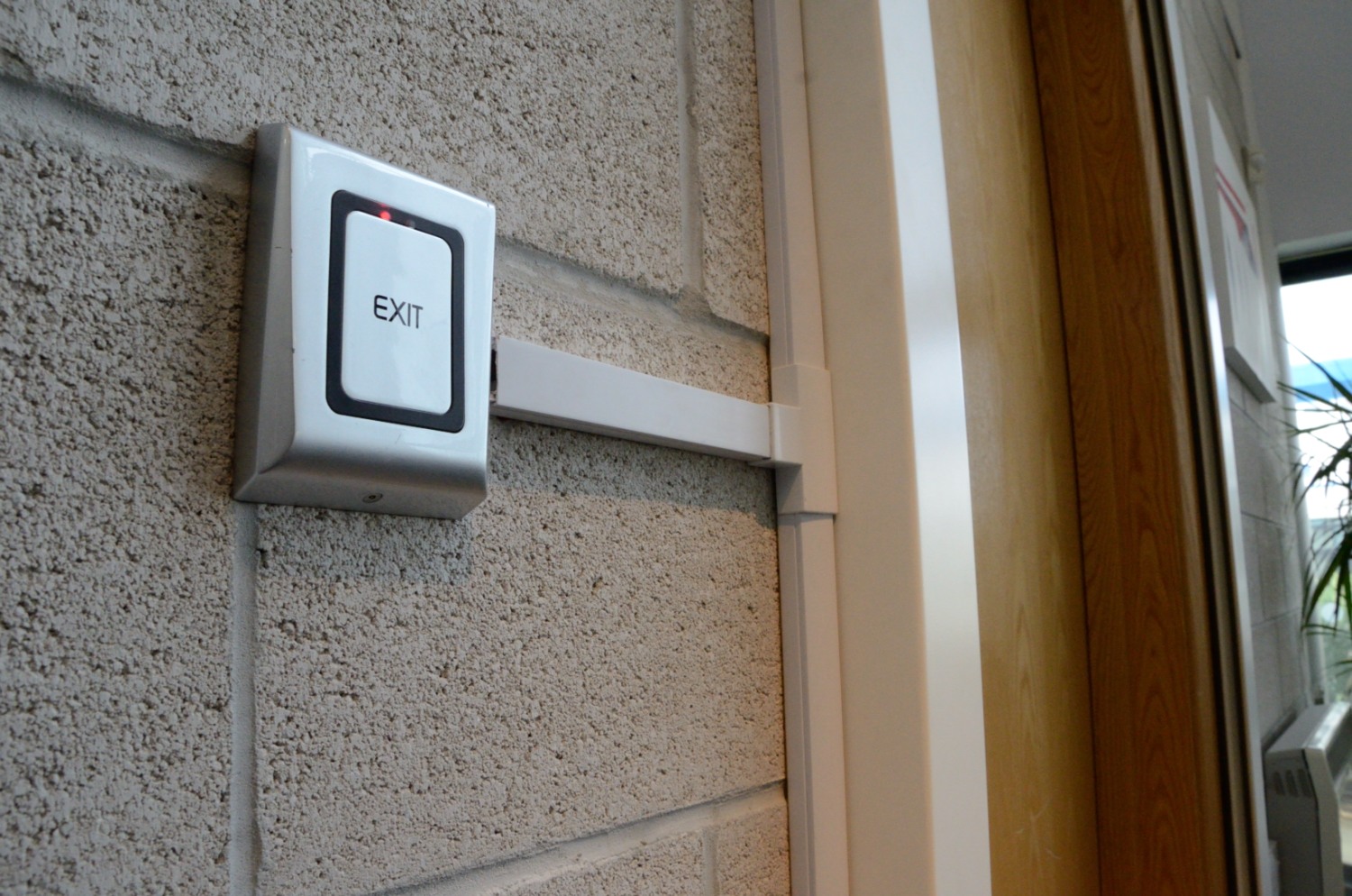 Optional extras
There are a number of Optional Extras available for the various control panel types offered by Coopers Fire for Fire Curtains and Smoke Curtain Barriers. Use the table below to decide what optional extras can be used and click on the title to find out more by reading the relevant datasheet.