Opening in walls
From retailers and domestic houses to hotels and historic buildings, Coopers' fire curtains are providing architects with an approved means of replacing traditional, non-loadbearing walls, fire doors and fire shutters to create modern, open plan environments.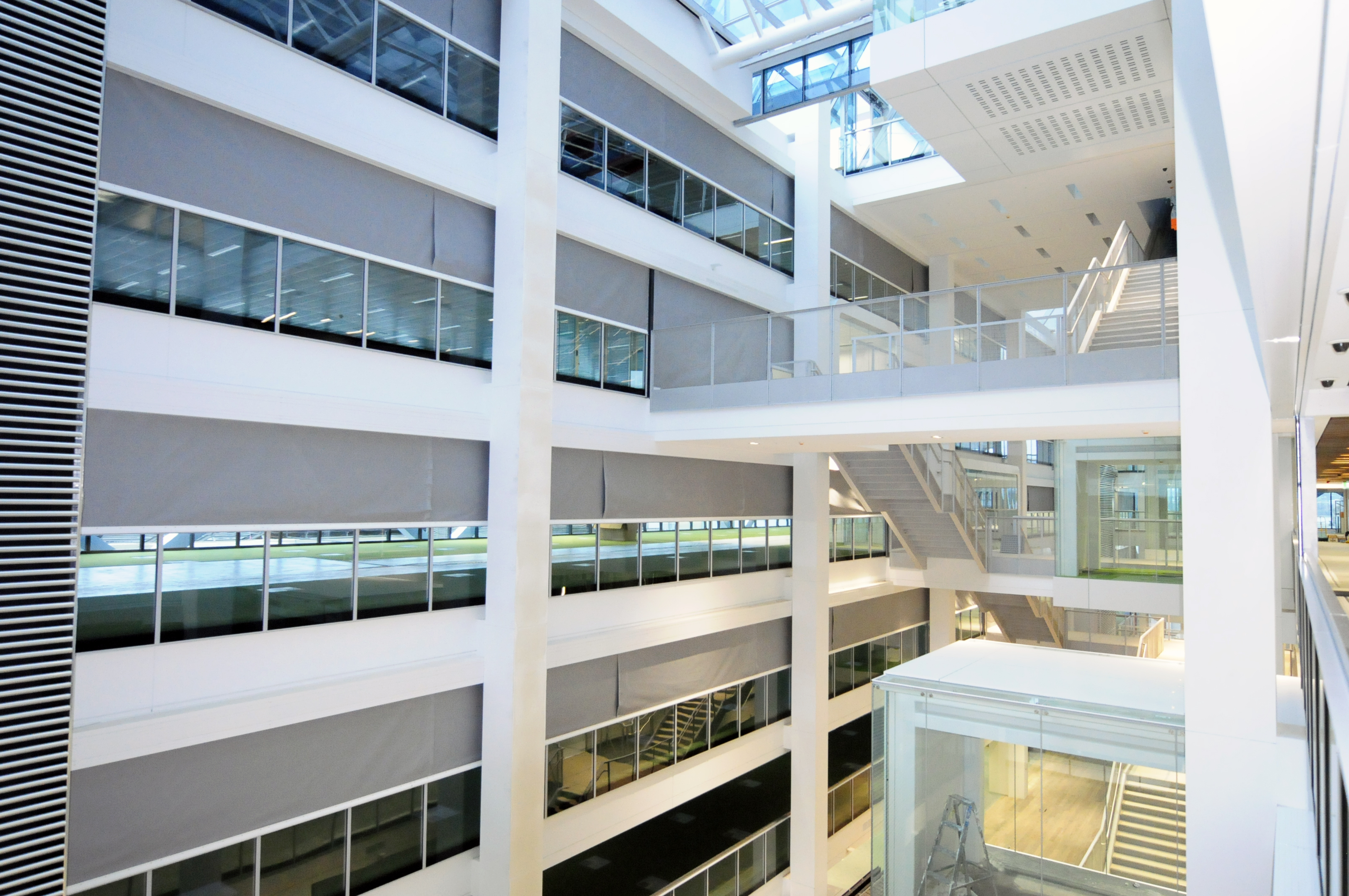 FIRE CURTAINS TO PROTECT OPENINGS IN WALLS, DOORS AND SERVING HATCHES
Whether you're building from new or refurbishing an existing building, creating a modern, open plan environment can often mean compromising design in order to meet fire regulations.
At Coopers, our consideration of the stringent fire regulations has led our engineers to develop a range of fire curtain barriers specifically developed to provide modern, alternative to non-loadbearing walls, fire doors and fire shutters and protect windows from fire.
From removing a non-loadbearing firewall, such as in the case of Fortnum & Mason, who opened up retail space by replacing non-loadbearing walls with FireMaster® vertical fire curtain barriers to McDonalds, who are opening up serving counters by replacing fire shutters with Vii®Fire fire curtains. Our fire barriers ensure that modern, open plan environments comply with fire regulations.
benefits
Vertical fire curtains to fit every building and application
Independent Third Party Accreditation
Manufactured by Coopers in the UK under ISO 9001
BS EN Certified for 30 minutes to 4 hour protection