Service Agreements
Service for Fire Curtains and Smoke Barriers. It is important they are regularly serviced to ensure they operate correctly and offer the fire protection required when needed.
If you need further assistance or have a query, please contact the Service Team by calling 0800 633 5224 or email service@coopersfire.com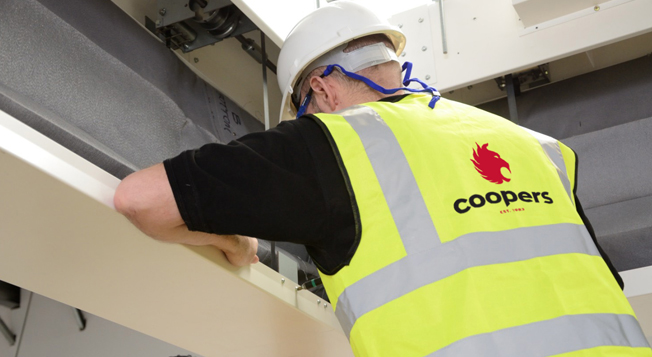 why you need a service agreement
Your fire and smoke curtains are part of the building's life support system; we'll make sure that they continue to protect your building and its occupants from fire and smoke.
No matter the type of building or the make and model of the fire curtain or smoke curtain, a Coopers Fire service agreement provides peace of mind as you can be assured of the performance of your system at all times and can avoid any unexpected and costly repairs.
Coopers Fire service engineers are independently approved and qualified to conduct the servicing of active fire curtains and smoke barrier curtains. Take a look at our Third Approved Certificate from IFC Certification.
BENEFITS OF BEING A SERVICE CUSTOMER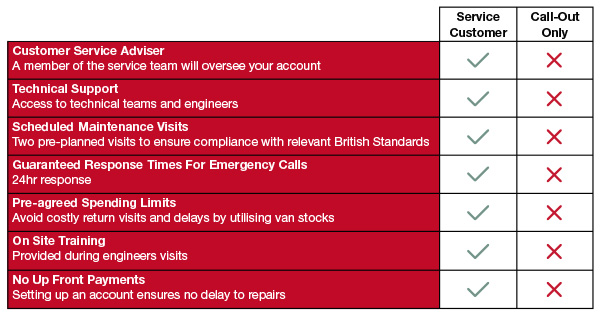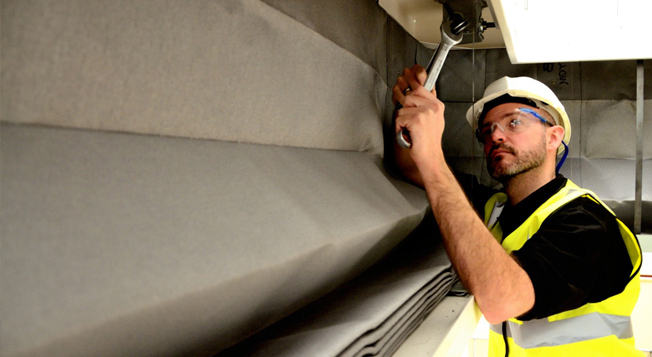 PLANNED PREVENTATIVE MAINTENANCE
It is important that your system is regularly checked to ensure that it is fully functional.
Coopers Fire will schedule preventative maintenance visits every six months to ensure compliance with fire regulations,
British standards and insurance requirements. During these visits your system will be inspected for functionality and operational performance.
A specified list of maintenance checks will also be performed and the service engineer will give you a report on the work carried out. Remedial works (if required) will be discussed and quotes provided at preferential rates.
CONTACT THE COOPERS FIRE SERVICE TEAM
If you would like to discuss your service requirements, or would like to request a no obligation quotation.
Please call: 0800 633 5224 or email service@coopersfire.com
Normal Office Hours:
08:00 – 16:30 – Monday to Thursday
08:00 – 14:00 – Friday