Protected Means of Escape
At Coopers Fire, we've developed a range of fire barrier curtain approved to protect a means of escape. Removing traditional fire protection equipment such as non loadbearing walls and doors to realise modern open plan environments can mean that your building fails to comply with fire regulations.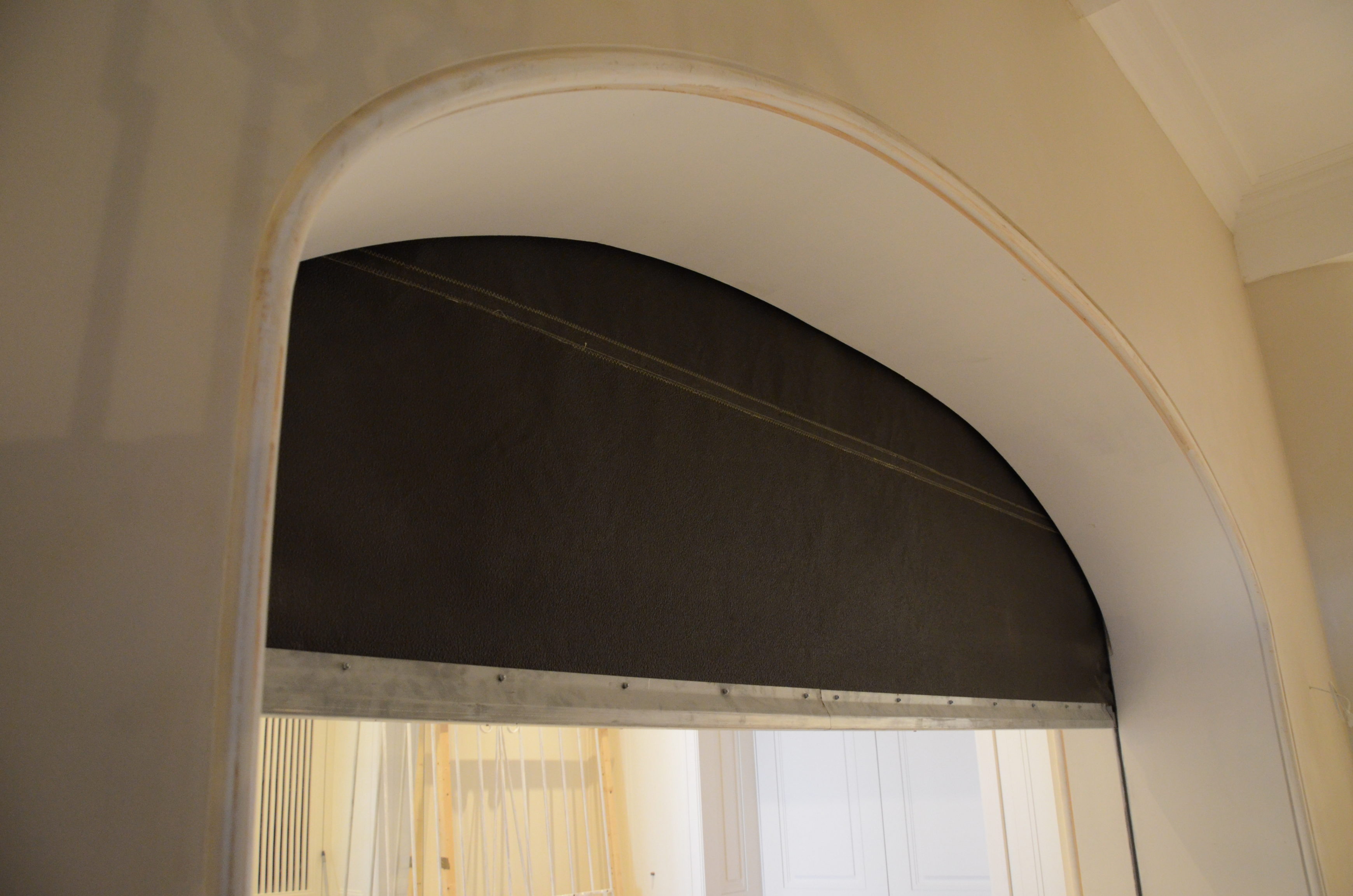 FIRE BARRIER CURTAINS WALLS AND FLOORS FORMING A PROTECTED MEANS OF ESCAPE.
From domestic houses and hotels to commercial offices and museums, Coopers commitment to advancing fire fabric technology has led us to develop a range of tenable zone fire curtains that provide architects and fire engineers with a non-evasive, protected means of escape, in accordance with fire regulations. Whether you're demolishing an existing non-loadbearing wall and door to create a modern, open plan living space or forming an emergency means of escape by protecting windows, doors and floors, Coopers high performance fire curtains will ensure that your building is compliant by reducing radiant heat of the intended escape route to less than 15kW/m2 providing a safe tenable zone in which occupants can pass.
benefits
Manufactured, Installed, commissioned and serviced by Coopers Fire
Independent Third Party Accredited
Tenable zone
Fire and Smoke Curtain remain hidden with a ceiling until required