Installation Training
We offer Technical, Installation and Commissioning training courses for Installation Teams or Product Engineers at the Coopers Training Centre at our Headquarters in Waterlooville, UK.
PLEASE NOTE: INSTALLATION TRAINING IS ONLY AVAILABLE TO APPROVED COOPERS FIRE INSTALLERS AND DISTRIBUTORS ONLY.
IFCC INSTALLERS CERTIFICATION SCHEME
Coopers Fire recognise the importance of manufacturing and installing fully tested and approved products and are the only Fire and Smoke curtain manufacturer & Installer to be regulated and approved by an Independent Third Party Certification Body, the IFCC Installers Certification Scheme.
The scheme is designed to ensure that certificated and tested products are installed within the approved field of application by skilled and competent operatives to give confidence to specifiers, users, occupiers, owners and enforcement bodies. Internal staff training is therefore a crucial requirement for Coopers Fire.
.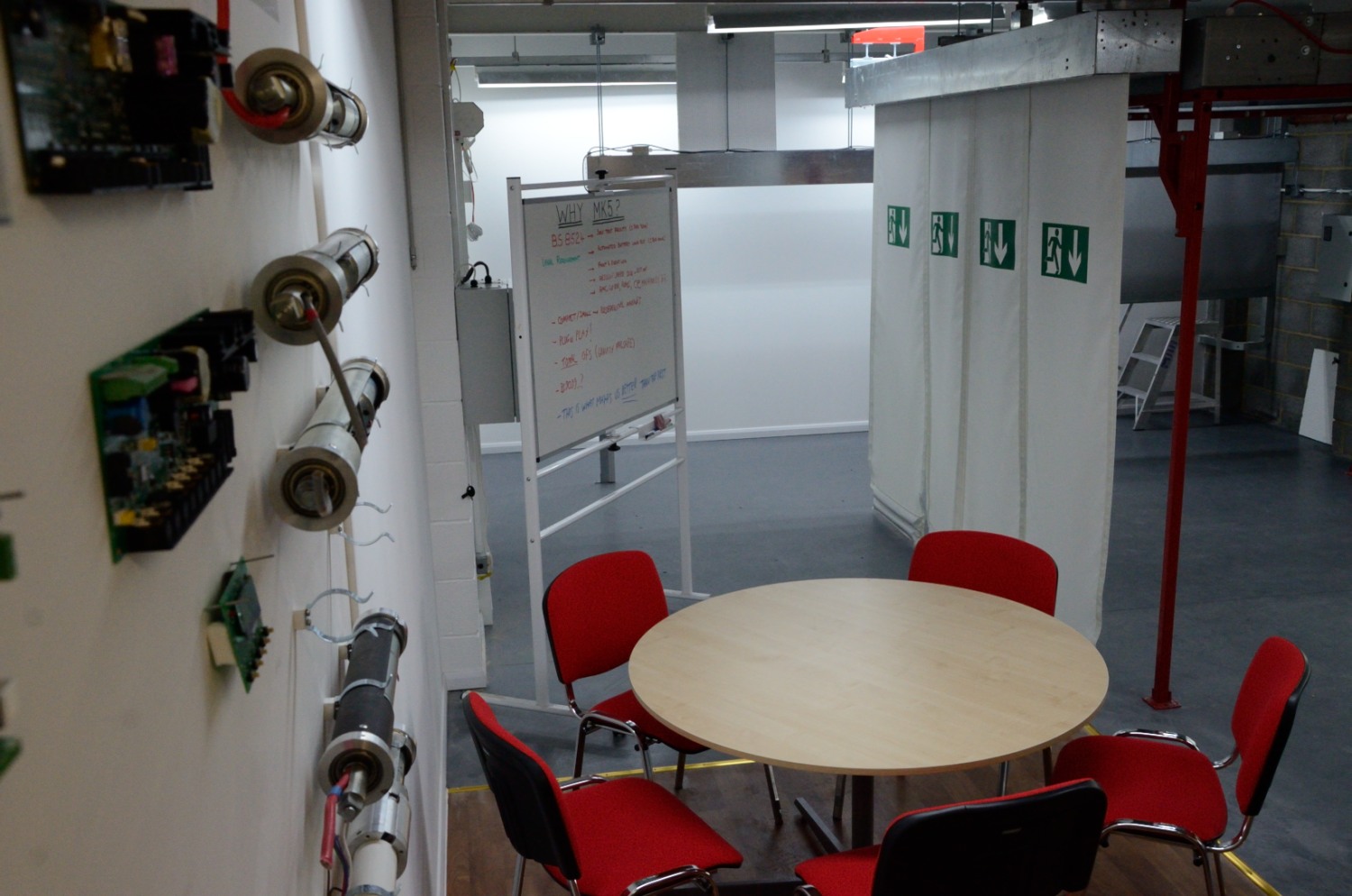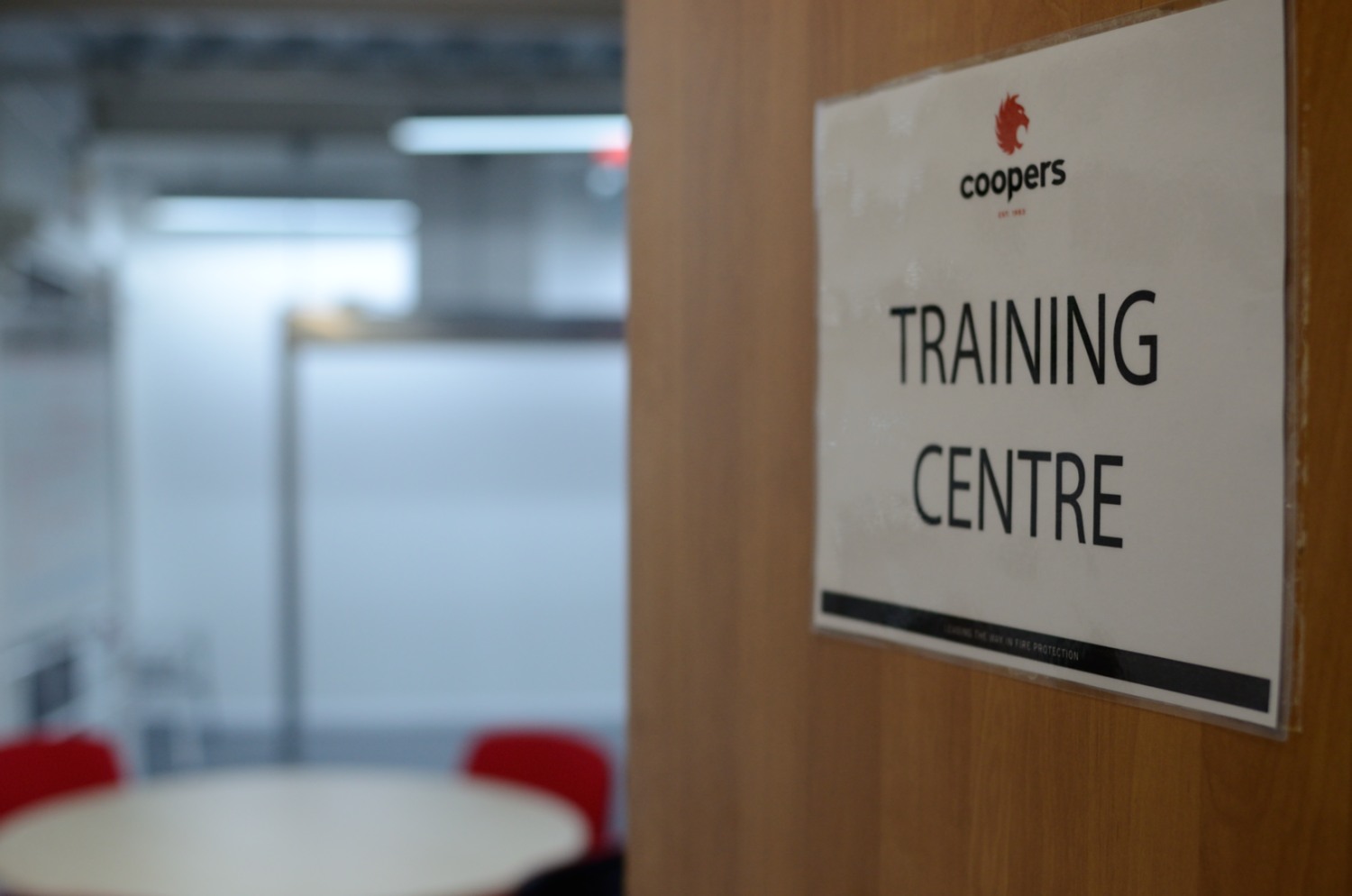 WHO ARE THE COURSES FOR?
Coopers Fire approved installation teams and distributors are able to be trained within the Coopers Fire training centre in Havant, thus ensuring that installations of Coopers Fire products carried out in the field are in line with standards and regulations. The courses are suitable for Installation and Commissioning Engineers. We will train you so that you can fully perform your own on site installations and commissioning. You will be expected to carry out hands-on practical installations during your training.
At the end of the training course you will take a short question paper to confirm you have understood and absorbed the training given. On your successful completion of this you will be issued with a certificate of competence.
WHAT DOES THE COURSE COVER?
The training course is designed to carry out the complete installation process, from start to finish. You will learn;
Product presentation
Technical presentation
Setting out the installation
Installation and fixing requirements
Mechanical installation procedure
Electrical installation procedure
Servicing & commissioning
System testing
BOOKING
Booking (available to approved Coopers Fire installers and distributors only)
To show an interest in booking an installation course at the Training School, please send an email to the Coopers' training department: training@coopersfire.com
Please note: You need to bring your own PPE, i.e. safety shoes/boots and work wear. We will provide you with a safety hat, safety glasses, ear defenders, and a hi-vis vest as required.