For over 30 years, Coopers Fire innovation and commitment to developing industry-leading fire curtains and smoke curtains has led us to become the designers preferred fire and smoke curtain manufacturer and installer.
At Coopers Fire, we're proud of the fact that every Coopers fire curtain and smoke curtain and their key components are manufactured within the Cooper Group to ISO 9001 and ISO 14001 at our manufacturing plants in the United Kingdom.
applications
From protecting a means of escape and boundary protection to providing a building with a system that provides a building with effective compartmentation. At Coopers Fire, we have developed a wide range of fire and smoke curtains to protect every type of application from fire.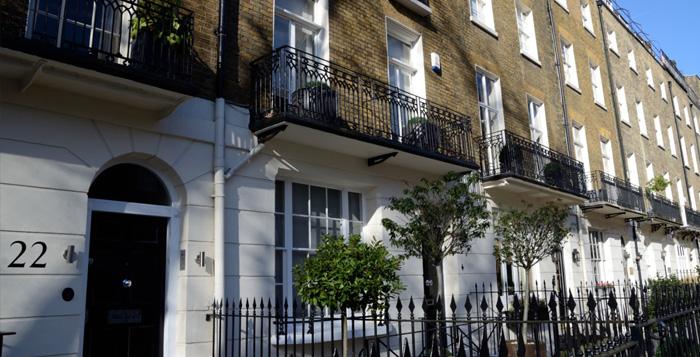 FIRE CURTAINS FOR DOMESTIC HOUSES
Domestic fire curtains are providing homeowners with the means to achieve beautiful open plan living without compromising fire regulations. Sympathetic to interior design, our fire curtain and smoke curtains are developed to guarantee compliance with fire regulations and local building control.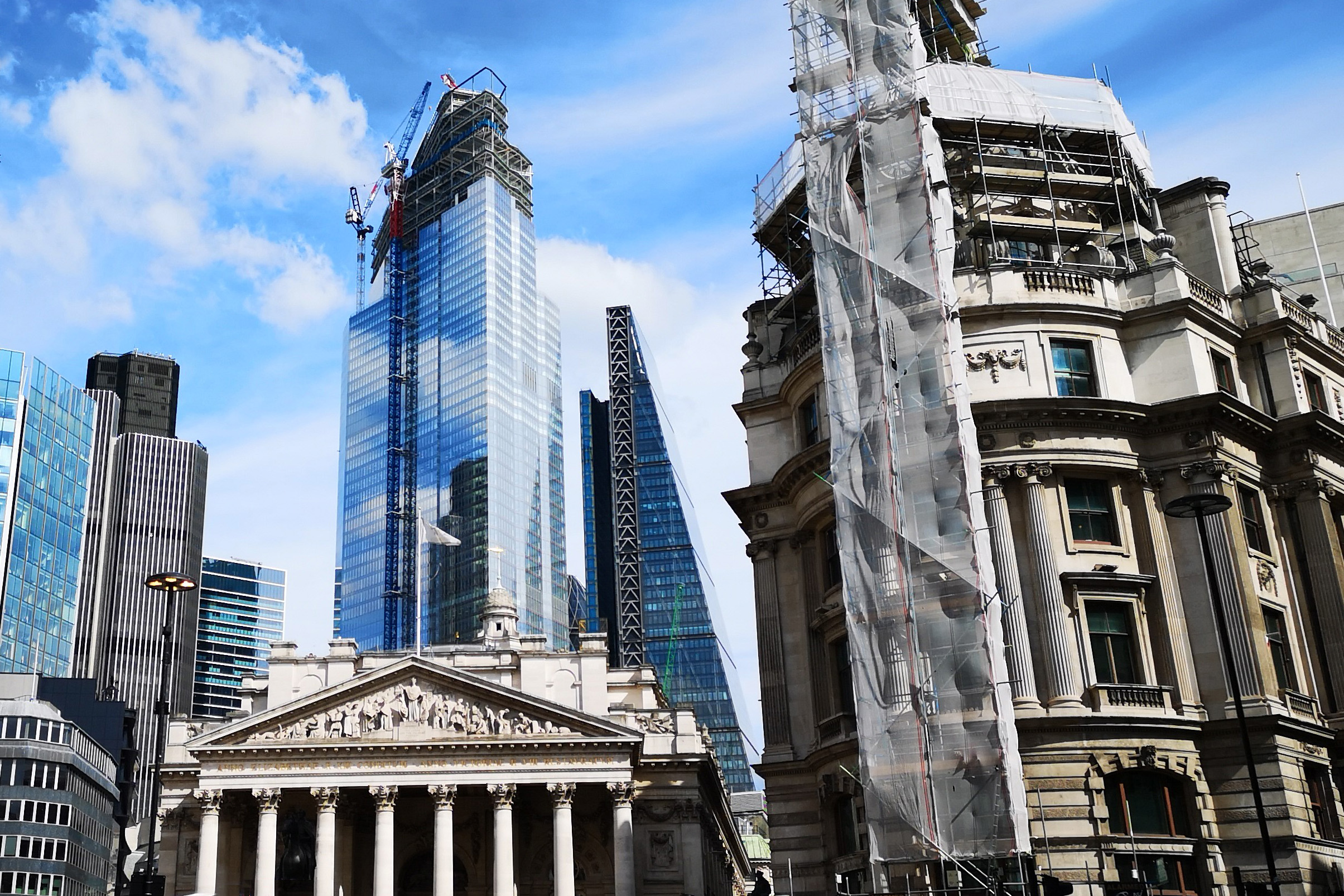 Sectors
At Coopers Fire, we've developed a wide range of fire curtains and smoke curtains to protect every type of building.
No matter what your sector, whether it's a fire curtain for a domestic house or a smoke curtain for a tall building, we have a fire safety solution approved to protect.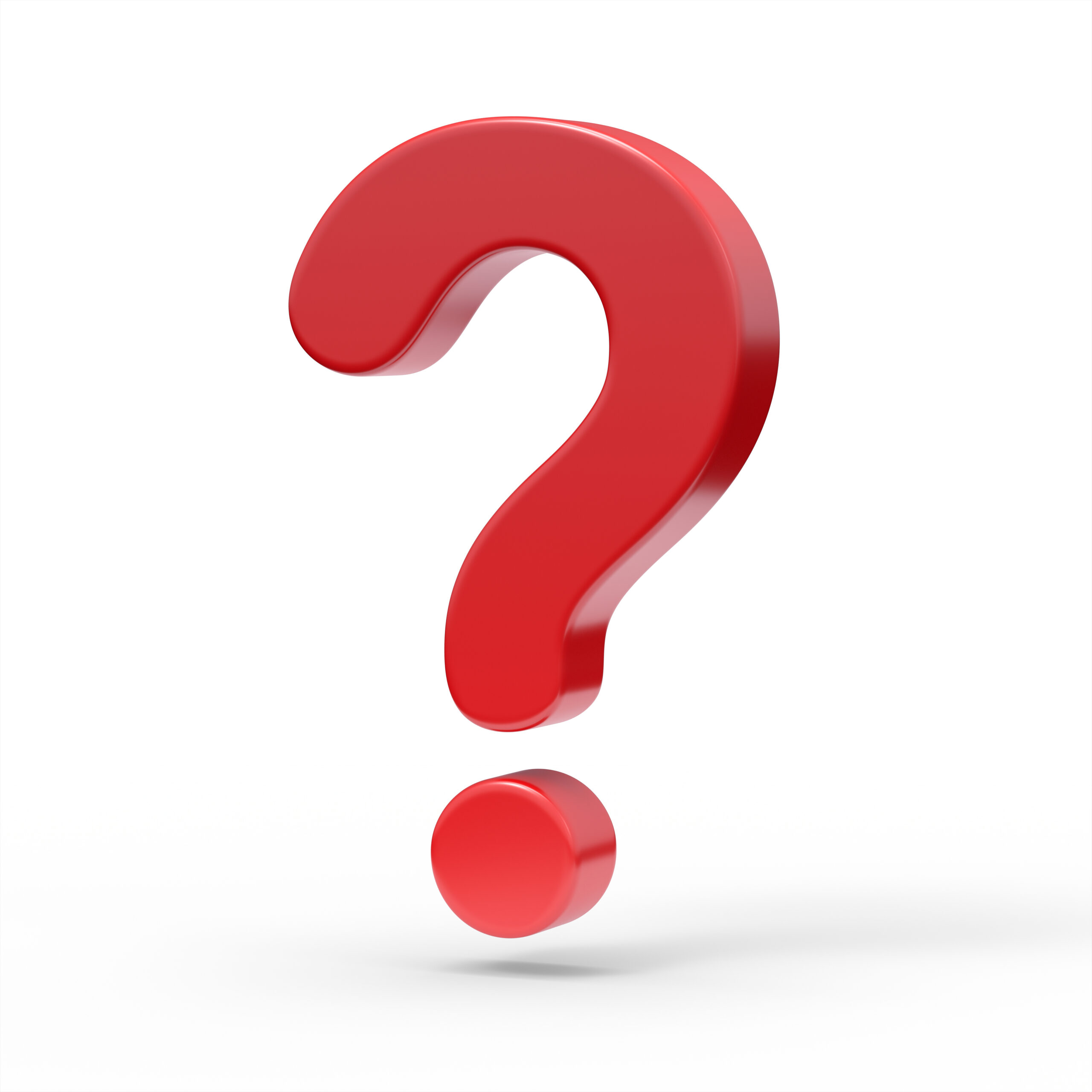 FAQs
What is the purpose of a fire curtain?
The main purpose of a fire curtain is to reduce the risk of smoke and flames spreading across the property. They can also prevent fire and protect the escape routes.
What is the difference between smoke curtains and fire curtains?
Smoke curtains are made from fiberglass and use a specific coating that is created to prevent the curtain from emitting gas or additional smoke.
Fire curtains also contain fiberglass filaments and a special coating like smoke curtains but require stainless steel thread that allows them more resistance to direct flames and higher temperatures.
We wrote an insightful article on this which you can find here.
Can SMOKE curtains REDUCE smoke MIGRATION?
Yes, using the right curtains, this is possible. Our high-quality smoke curtains can be a vital barrier to contain smoke and work in conjunction with SHEVS.
Are fire curtains expensive?
There are various factors that will determine the price of your fire curtains. Contact us today for a quote!