CPD Seminars
Coopers Fire are a fire and smoke curtain manufacturer approved by the Royal Institute of British Architects (RIBA) to provide Continuing Professional Development (CPD) educational seminars.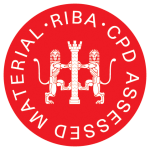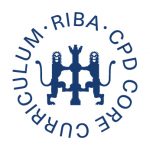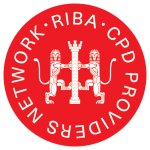 COOPERS FIRE ARE HOSTING A MONTHLY CPD SEMINAR ON ACTIVE FIRE CURTAIN BARRIERS.
The CPD will be hosted on Zoom and will be available to anyone who wishes to get a greater understanding of fire curtains and when and where a fire curtain can be specified within the build environment.
"The CPD was really interesting because we architects need extra-care when it comes to fire safety and always must think about the best solutions to prevent damages caused by fire. The CPD was well presented and held my attention also thanks to the use of images and a video showing how the system works. It gave me food for thoughts and I would recommend it especially to those practices specialised in commercial buildings."
BM3 ARCHITECTS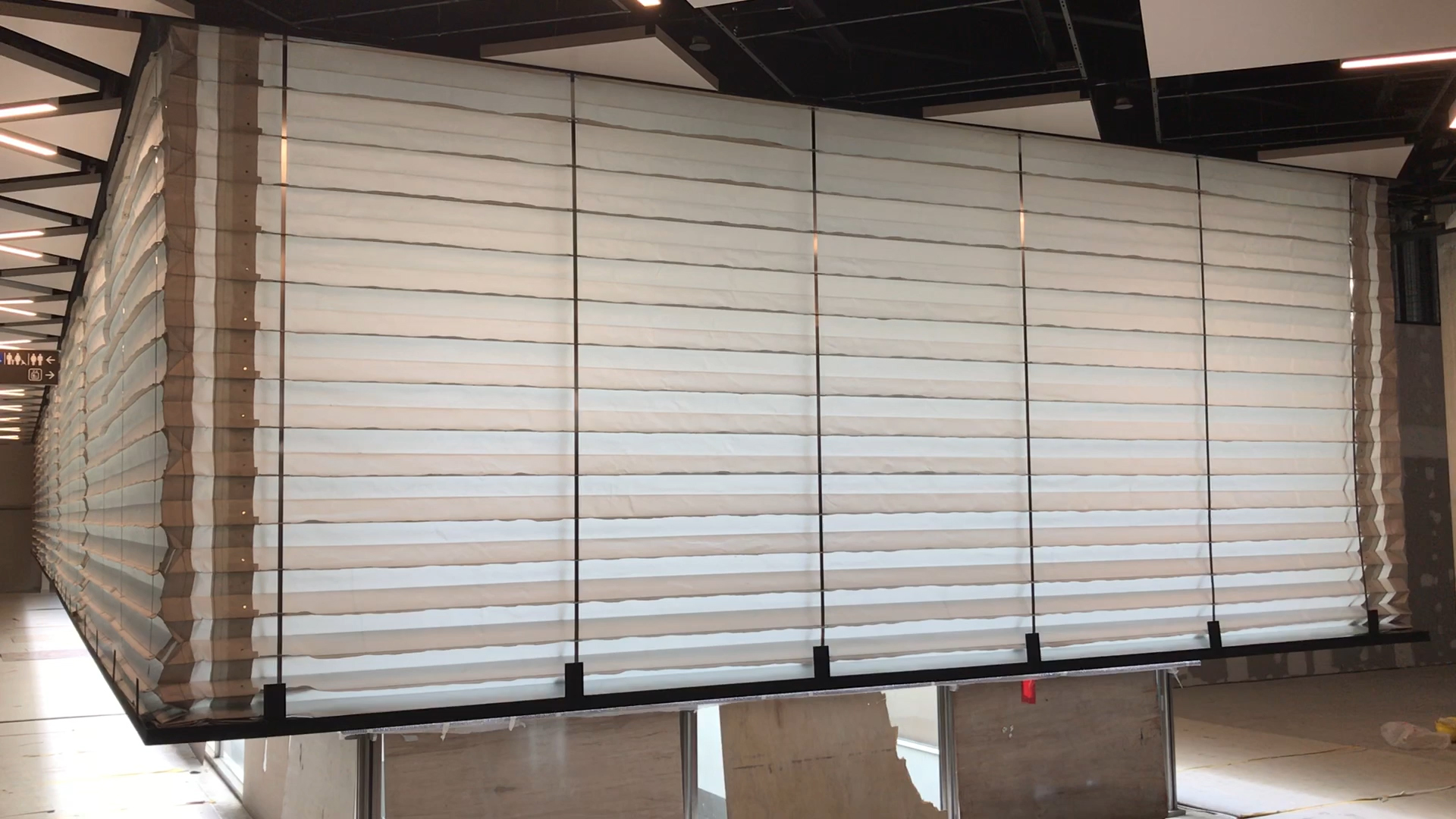 ACTIVE FIRE CURTAIN BARRIER ASSEMBLIES
A comprehensive, educational seminar designed to provide Architects, Building Controllers control bodies and Fire Professionals with a greater understanding of fire curtain barriers and the governing standards that regulate their use.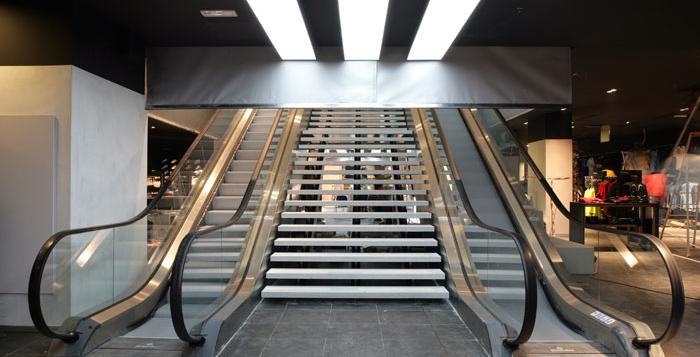 ACTIVE SMOKE BARRIERS
This comprehensive, educational seminar provides delegates with an informative account of smoke curtain barriers, their applications and the integral role they play when installed within the build environment in conjunction with a Smoke, Heat, Exhaust and Ventilation (SHEVS) systems. Written to provide regulators and the design community and other professional bodies with a greater understanding of the governing standards and regulatory compliance.
BS 8524 PART 1 AND 2: THE ONLY GLOBAL STANDARD FOR ACTIVE FIRE CURTAIN BARRIERS
An educational seminar designed to introduce the recently published BS 8524-1 and -2 for active fire curtain barriers will enrich professionals with a clear and comprehensive understanding of the changes from BSI PAS 121 and the newer more robust test requirements and application for use.