the FireMaster® Duplex™ Horizontal FIre Curtain has been Designed to protect all building types and can be applied to protect escalators, atria, light wells and stairs from fire.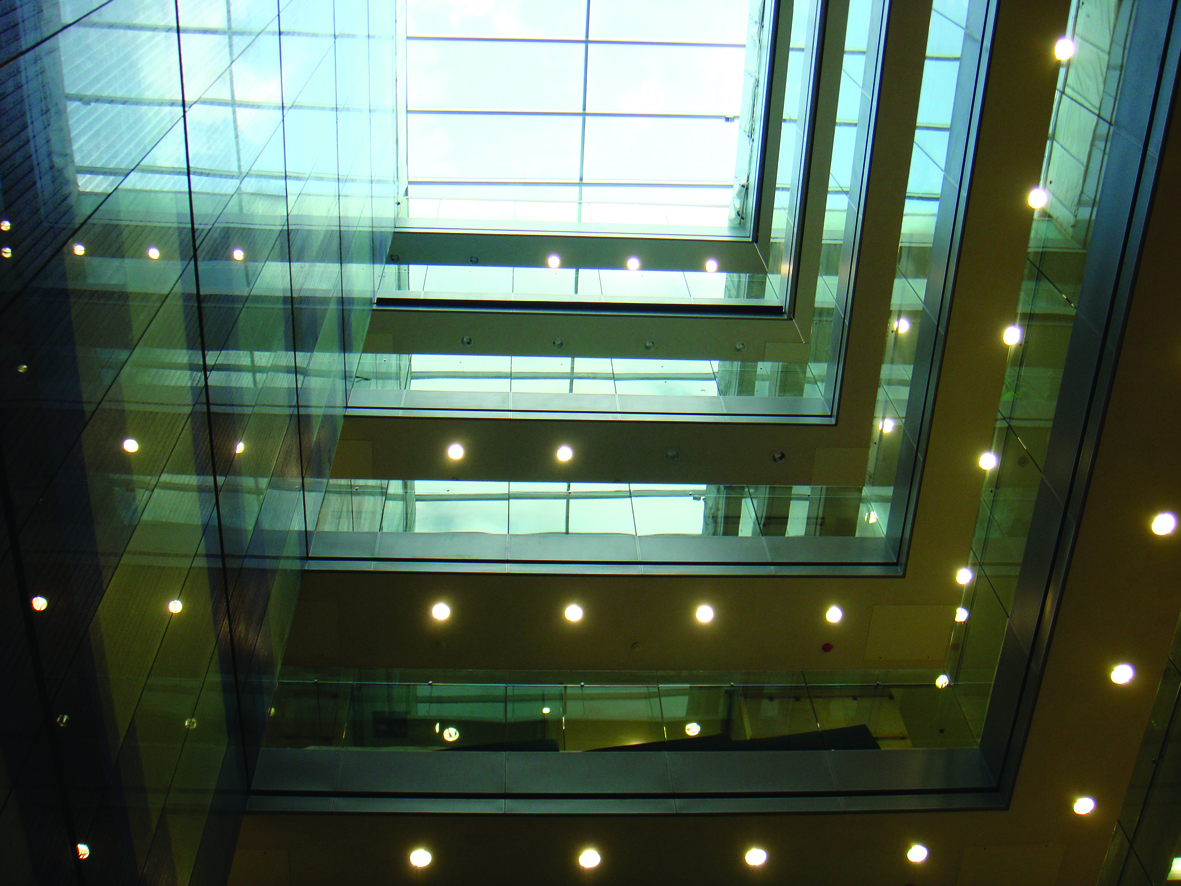 Applications: Atrium, Lobbies and Receptions, Compartmentation, Stairs and Escalators.
Manufactured in a range of sizes, the FireMaster Duplex has been developed by Coopers to close from each end of a void to meet and close in the middle. This unique system allows for the protection of larger openings and employs the Coopers Fire No Visual Supports (NVS) to remain hidden until activated.
The FireMaster Duplex horizontal active fire curtain is Third Party Certified and is tested to BS EN 1634-1 to protect from fire. Developed and manufactured by Coopers Fire, the FireMaster Duplex horizontal fire curtain is supplied with variable speeds, side channels, emergency egress and controlled closing.
FOR FIRE PROTECTION CLASSES EXPLAINED – click here
BIM and NBS Source
DOWNLOAD BIM MODEL AND NBS SPEC
Coopers Fire can offer support with your BIM Project.
Find out more about Coopers Fire BIM capabilities and how we can help.
All fire and smoke curtains are manufactured to bespoke sizes. To discuss your requirements GET IN TOUCH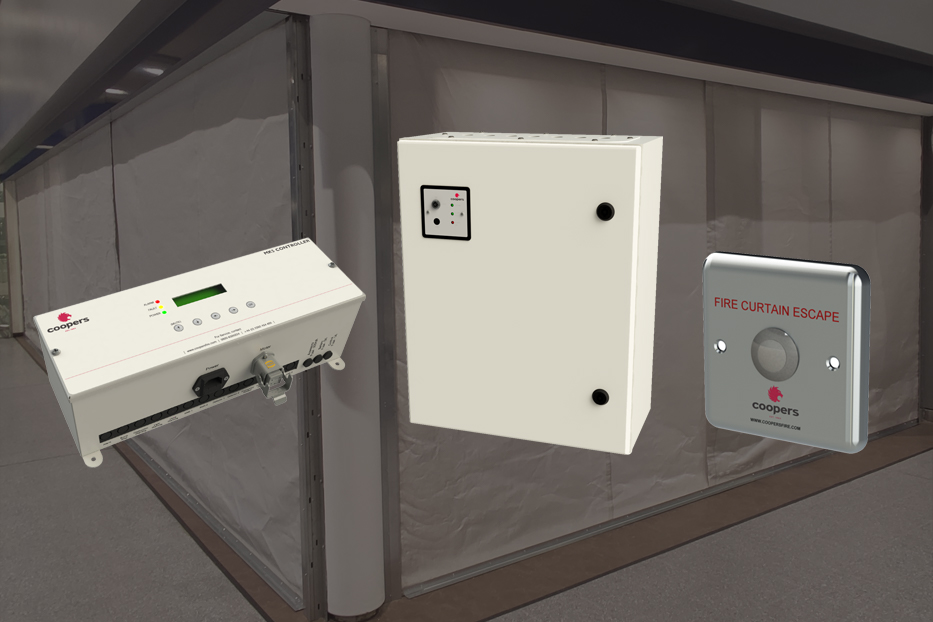 Optional extras
There are a number of Optional Extras available for the various control panel types offered by Coopers Fire for Fire Curtains and Smoke Curtain Barriers. Use the table below to decide what optional extras can be used and click on the title to find out more by reading the relevant datasheet.