In today's digital age, technology has taken over almost every aspect of our lives, including fire safety and protection.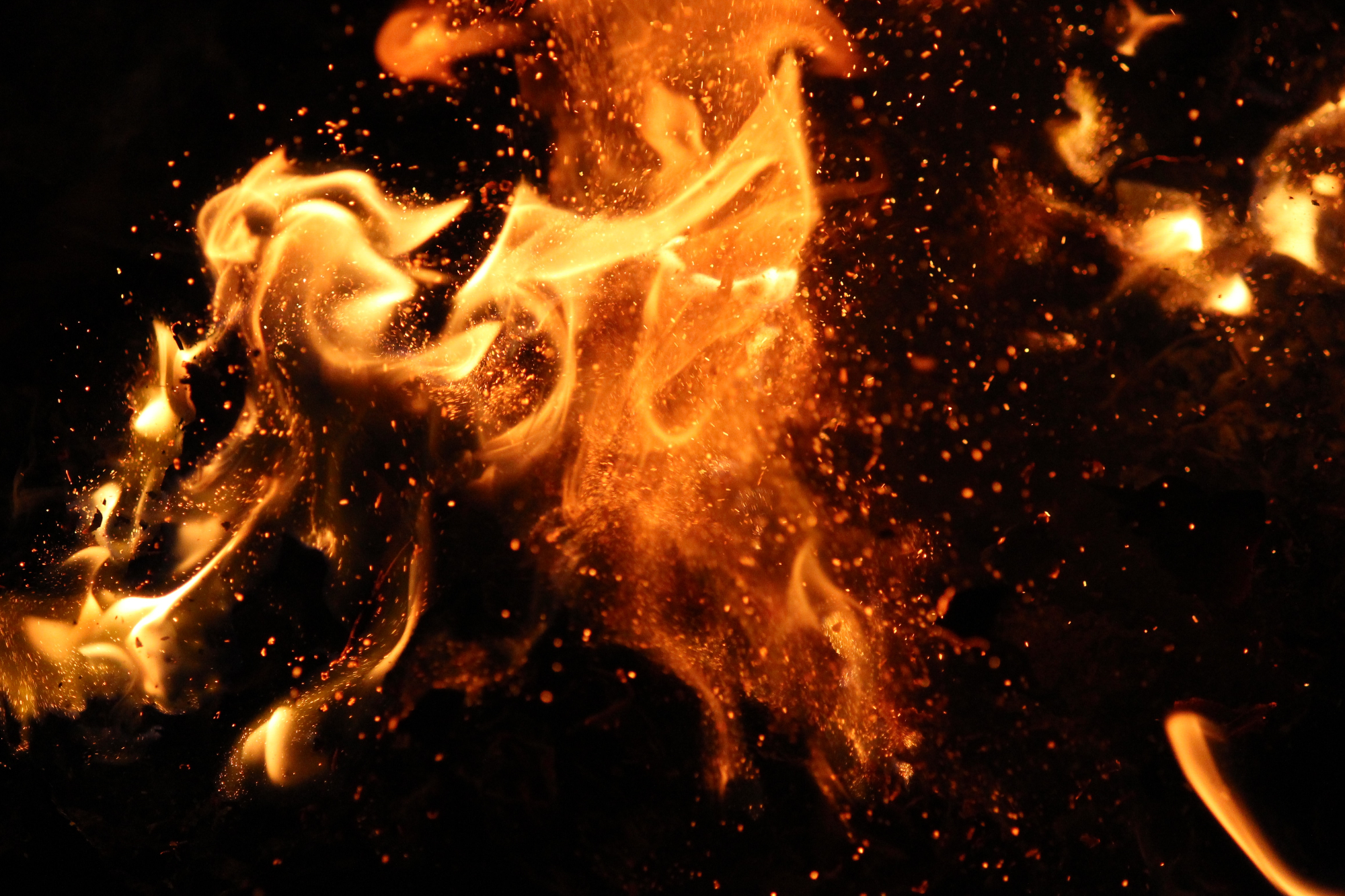 From advanced fire detection systems to smart firefighting equipment, technological advancements are revolutionising the way we prevent, detect, and respond to fires.
In this article, we explore the various ways technology is transforming fire protection and enhancing safety measures.
Advanced fire detection systems
In the past, traditional smoke detectors were the primary means of fire detection in homes and buildings. However, advancements in technology have led to the development of more sophisticated fire detection systems.
These systems utilise advanced sensors and intelligent algorithms to detect fires at their earliest stages, often before smoke or flames are visible. Some modern fire detection systems even employ artificial intelligence (AI) algorithms to analyse patterns and detect potential fire hazards.
Internet of Things (IoT) and fire safety
The Internet of Things (IoT) has paved the way for interconnected devices, and this connectivity has also extended to fire safety systems. IoT-enabled fire safety devices can communicate with each other and share real-time information.
For instance, smoke detectors can send alerts to smartphones, allowing homeowners or facility managers to receive immediate notifications about potential fire hazards, even when they are away from the building. This connectivity enhances situational awareness and enables prompt response in case of emergencies.
Smart firefighting equipment
Firefighters are increasingly relying on smart firefighting equipment to enhance their efficiency and effectiveness. These tools leverage technology to provide real-time data and insights during firefighting operations. For example, wearable devices equipped with sensors can monitor the vital signs of firefighters, alerting them to potential risks such as elevated heart rates or exposure to harmful gases. Drones equipped with thermal imaging cameras can quickly assess fire scenes, identify hotspots, and aid in planning firefighting strategies.
Fire simulation and training
Virtual reality (VR) and augmented reality (AR) technologies have found their way into fire safety training. Firefighters can now experience realistic fire scenarios in a controlled virtual environment, allowing them to practise their response skills without exposing themselves to physical risks. These simulations offer a cost-effective and safe way to train firefighters, enabling them to develop better situational awareness, decision-making abilities, and teamwork skills.
Data analytics for fire prevention
The abundance of data generated by various fire safety systems and sensors provides a wealth of information for fire prevention efforts. Advanced data analytics techniques can analyse this data to identify patterns, detect potential fire hazards, and predict fire risks in specific environments.
By leveraging this data, authorities and building managers can implement proactive measures to mitigate fire risks, such as enhancing fire-resistant materials, optimising escape routes, and improving safety protocols.
Remote monitoring and control
Technology allows for remote monitoring and control of fire safety systems. Building managers and fire safety professionals can access real-time data about the status of fire suppression systems, smoke detectors, and other safety equipment from a centralised control panel.
This remote access enables swift troubleshooting, timely maintenance, and efficient management of fire safety infrastructure, reducing the risk of equipment failure and ensuring optimal performance.
Coopers Connect uses state-of-the-art technology to remotely monitor and control the full range of fire and smoke curtains manufactured by Coopers Fire. With Coopers Connect installed, it is programmed to work with the Coopers Fire web portal allowing for secure access to status data and interaction with the fire or smoke curtain control panel.
Looking to the future of fire protection
As  technology continues to advance, it brings forth a new era of fire safety and protection. From advanced fire detection systems and IoT-enabled devices to smart firefighting equipment and data analytics, technology is transforming how we prevent, detect, and respond to fires.
Embracing these technological advancements in fire safety not only enhances the protection of lives and properties but also empowers firefighters, building managers, and individuals to make informed decisions and take prompt action in the face of fire emergencies.
Get in touch with us today to learn more about how to protect your buildings from fire with high-quality fire and smoke curtains.