For Christmas 2022, Coopers Fire Supported Save The Children and the Waterlooville Food Bank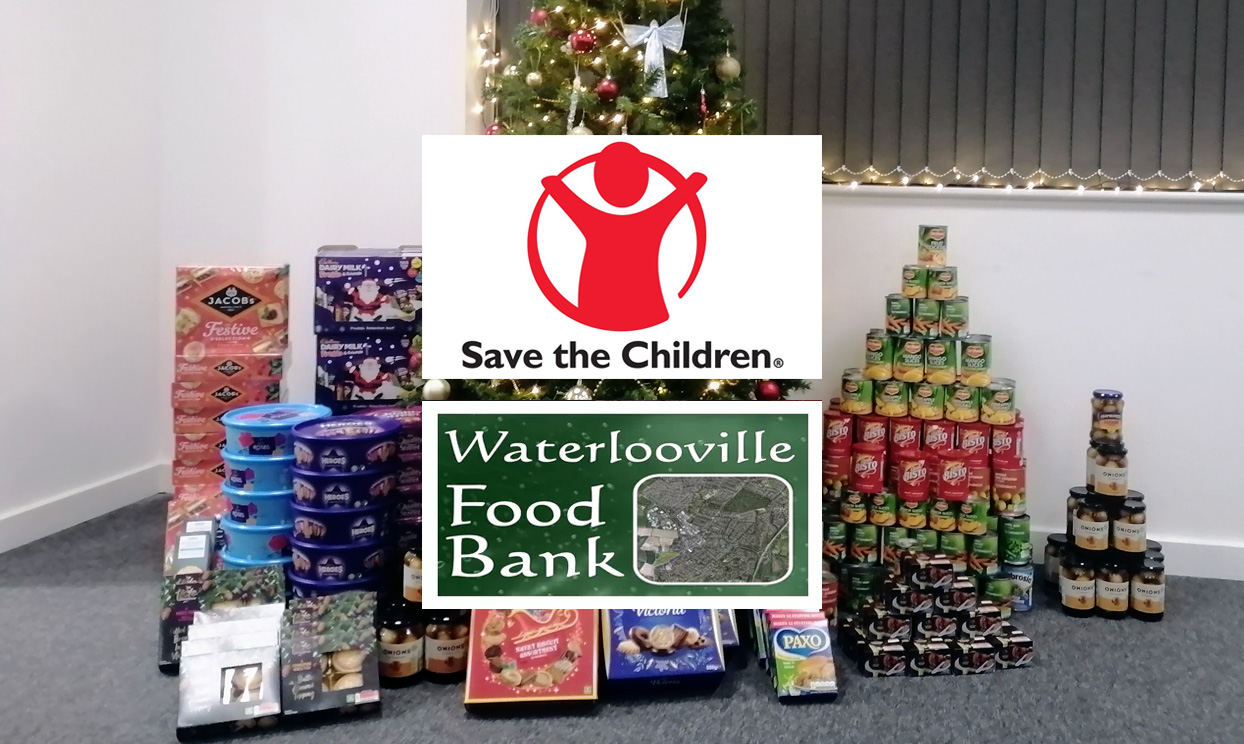 On Thursday 8th December staff at Ignis House dusted off their Christmas jumpers in support of Save the Children's annual Christmas Jumper Day and raised £240.
Christmas Jumper Day is Save the Children's annual event which raises money for children in the UK and across the world. Every December, millions of people across the United Kingdom (and beyond!) put on a festive outfit at their workplace, school or with friends and make a donation to help give children the magical future they deserve. This years' event is even bigger and better as the UK government promised to match all donations made – double the impact!
In the lead up to Christmas, Coopers Fire have also been running a collection for Waterlooville Food Bank. Waterlooville Food Bank work alongside recognised organisations such as the Citizens Advice Bureau, Children Services, Schools, Housing Association and more to supply items to those in need in the local area.
For many, this year has been especially challenging as we faced the cost-of-living crisis however, despite this, staff at Coopers Fire have continued to show their generosity.
Thank you so much to everyone who contributed.