It's that time of year again – the Christmas period is around the corner and the exciting festivities await us.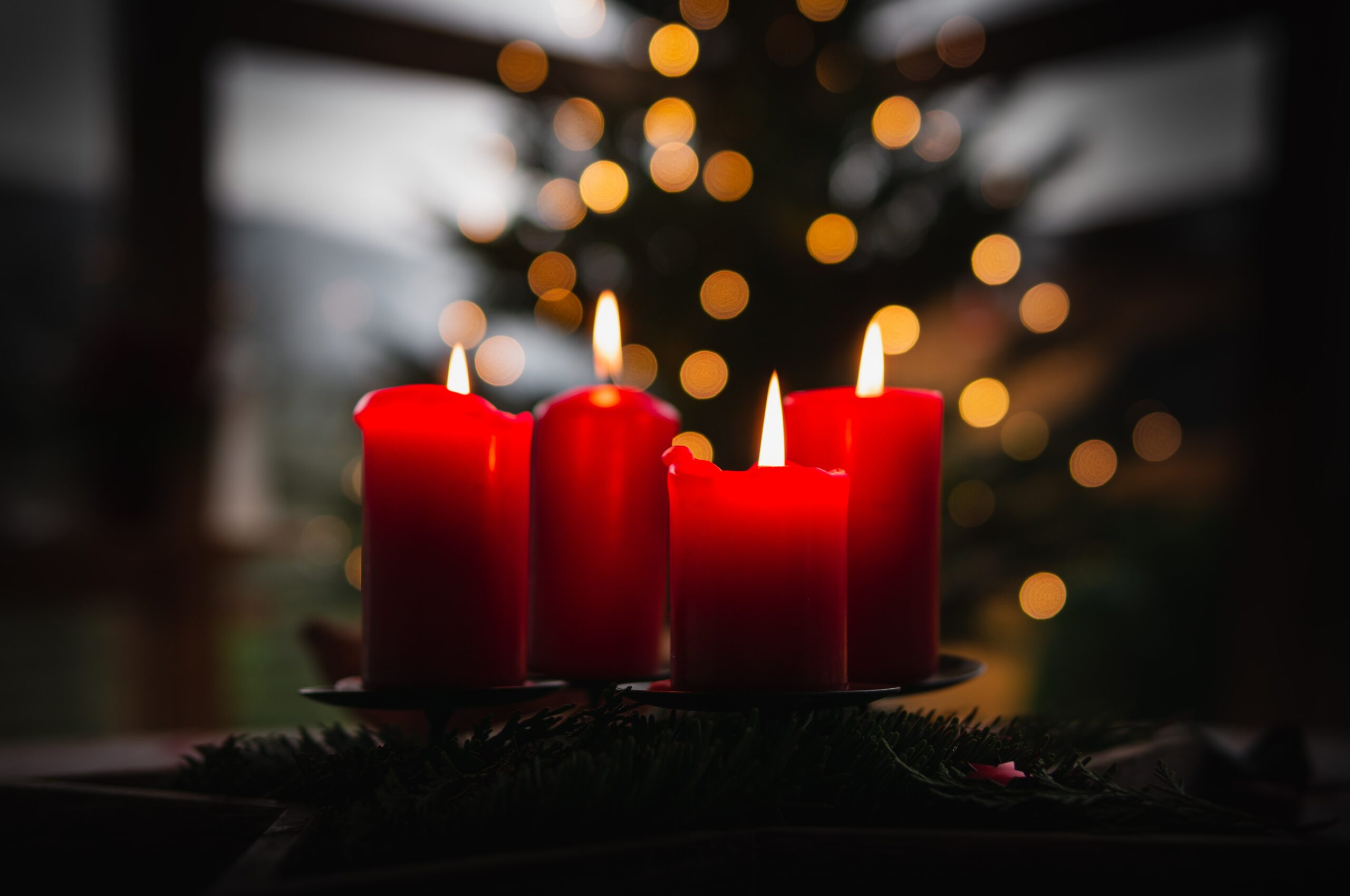 From decorating the tree to indulging in delicious treats, as much as we all love this time of year, it's important to remember that the holiday season also brings an increased risk of fires in the home. To help you stay safe, we've put together a list of some essential Christmas fire safety tips.
Hydrate your tree
There is something incredibly special about a real Christmas tree. Whether it's the comforting scent of pine or the fact you can replant it after the festive season is over, If you decide to go all out and get a real tree this year, it's essential that you take the necessary steps in keeping it well-watered and hydrated. This will prevent the tree from drying out and quickly becoming a dangerous fire hazard.
Once an open flame reaches a real Christmas tree, the fire will spread far quicker than it takes to grab a bucket of water or a fire extinguisher. Water your tree every few days to keep it hydrated but not overwatered so that it becomes limp and lifeless.
Keep an eye on candles
With Christmas-scented goodies and advent candles, a home filled with beautiful lights can soon become dangerous when left unattended. Candles add a cosy ambience to your home, but they can also be a fire hazard if not used properly.
Make sure to keep an eye on lit candles at all times and blow them out when you're finished with them. Electric candles are a safer alternative that can provide the same warm and cosy feel at a less worrying cost.
Avoid overloading electrical sockets
It's common to have an influx of new gadgets during the holiday period, but overloading electrical sockets can have serious consequences. Overloaded sockets lead to electrical fires, so investing in a heavy-duty power source will keep new gadgets charged and working safely.
With the energy crisis still looming over us, investing in battery-powered Christmas lights can not only limit the risk of overpowering electrical sockets but also keep costs low when creating your Christmas wonderland at home.
Check on your furnace
Despite the fact that heating is more costly than last year, many of us will bite the bullet and use our furnaces on and off throughout the holidays, especially those who are spending more time at home than at work. It is important to check your furnace regularly and keep it clean, avoiding any sparks that could cause a fire.
Save those bakes
It might be the busiest season for cooking and baking, but Christmas is also one of the most dangerous for this very reason. It is crucial to be careful in the kitchen to avoid any unwanted fires or smoke-related incidents.
Grease and overheated ovens can be major fire hazards, so be sure to keep a fire extinguisher on hand and pay attention to what you're cooking.
Test your smoke detectors
It's easy to get caught up in the hustle and bustle of the holiday season, but don't forget to test your smoke detectors to make sure they are working properly. This is especially important if you'll be using your fireplace or cooking more than usual. Checking smoke detectors as much as possible will keep your home safe this Christmas.
Stay safe, and have fun!
At Coopers Fire, we're always developing, testing and improving our products – to keep us at the cutting edge of fire safety. To find out more about, or to enrol in one of our educational training courses, call us on 02392 454 405 or email info@coopersfire.com.