David Cerquella joins Coopers Fire as new Managing Director.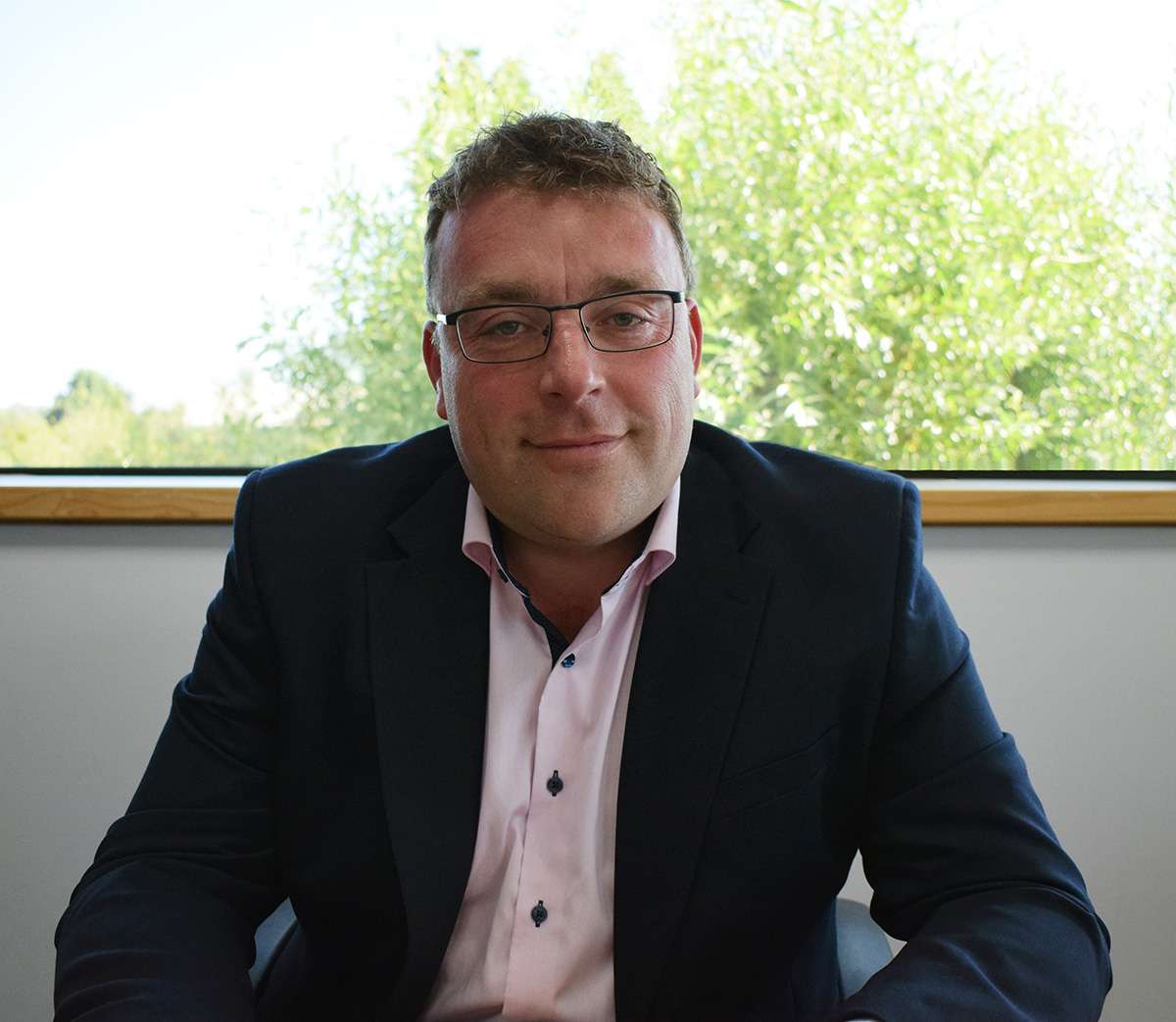 David brings a wealth of experience to Coopers Fire having been in the Fire and Security industry since 2001 and joined Coopers Fire in May 2018, having previously worked as Managing Director at Gilgen Doors Systems UK for six years.
Having led several businesses during his career, David is looking to achieve the same success and progress that he brought to his previous roles.
David is looking forward to taking the lead as Coopers Fire continue their innovative approach to fire protection. Coopers Fire have witnessed significant growth within the UK and Export Markets and continue to develop new fire and smoke protection products with full compliancy with third party approval.
If you need to contact Coopers Fire about any ongoing projects with fire and smoke curtains, please use the contact details below:
T: +44 (0)2392 454 405