coopers fire January's charity dress down day raised £260 for Juvenile Diabetes Research Foundation Ltd (JDRF).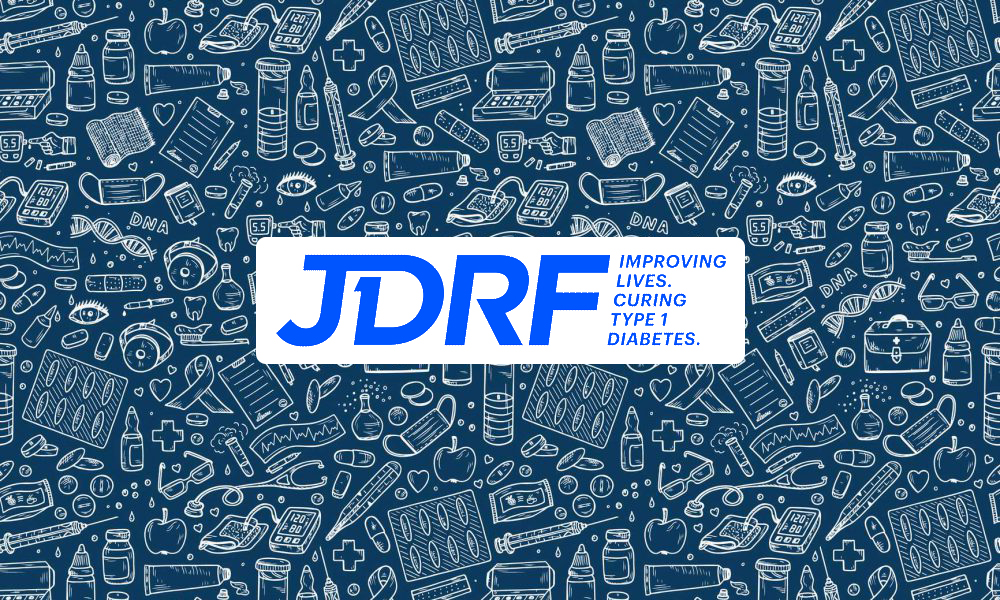 JDRF was nominated by a member of staff who had personally received support from JDRF following their child's diagnosis. JDRF are committed to eradicating type 1 diabetes. JDRF research has led to new developments in diabetes technology and treatment and is laying the foundations for a cure. They support everyone living with type 1 diabetes, by working with policy makers to increase availability of treatments and by providing information and resources to help people manage their condition.
Today there are over 400,00 people in the UK living with type 1 diabetes. JDRF exists to make life better for anyone from the type 1 community. Their  ultimate goal is to find a cure. JDRF are the leading global type 1 diabetes charity. They fund world-class research, support the type 1 community and campaign for broader NHS provision of treatments and technologies. Their reach extends around the globe –  they are collaborating with the best minds in the field to make life with type 1 better for more people than ever before. You can find out more about JDRF below:
We chose January to support JDRF because January 2022 marks 100 years of the first successful use of insulin in humans. On 11 January 1922, Leonard Thompson became the first person to be treated with insulin. Fourteen-year-old Leonard was gravely ill, weighing just 65 pounds he was slipping in and out of a coma at Toronto General Hospital. He'd been diagnosed with diabetes three years earlier, and despite receiving the best treatment available, his condition had steadily worsened. Doctors offered a risky proposition: A promising but experimental drug they'd been developing but hadn't yet used in people. The drug was insulin.
Leonard became the first person to receive insulin. However, due to impurities in the insulin, the treatment initially failed to improve Leonard's condition. This sent Leonard's doctors went back to the lab, where they worked around the clock to improve the formulation. On January 23, they returned to Leonard's bed with a new syringe: Insulin 2.0. Within 24 hours, his blood glucose levels dropped by around 77% and his physical appearance improved remarkedly. Just three months later, he "looked better" and "felt stronger" and was discharged from hospital. He lived another 13 years using insulin but sadly died at the age of just 27 from pneumonia – thought to be a complication of his diabetes.
Thank you to all who donated a great start to the year.