November's charity dress down day raised £100 for Combat Stress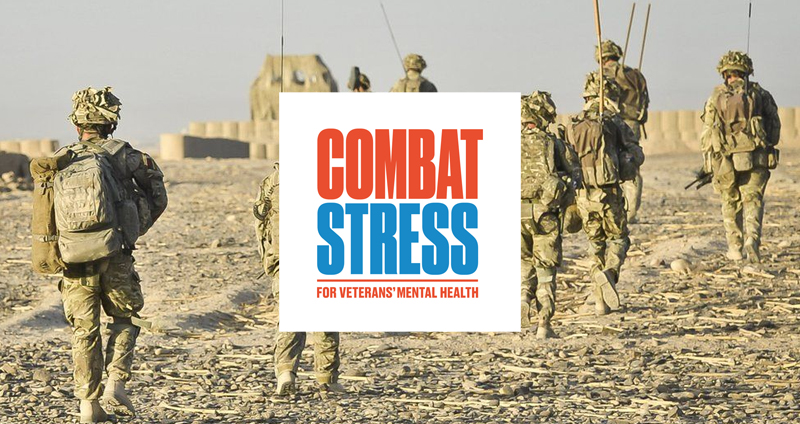 Combat Stress is the UK's leading charity for veterans' mental health.
Combat Stress provide a range of community, outpatient and residential mental health services to veterans with complex mental health problems. For over a century they have been helping former servicemen and women deal with issues like post-traumatic stress disorder (PTSD), anxiety and depression. Today they provide specialist treatment and support for veterans from every service and conflict, focusing on those with complex mental health issues related to their military service.
You can find out more about Combat Stress here https://combatstress.org.uk
Thank you to everyone who donated.