Coopers July charity dress down raised £154 for Cancer Research UK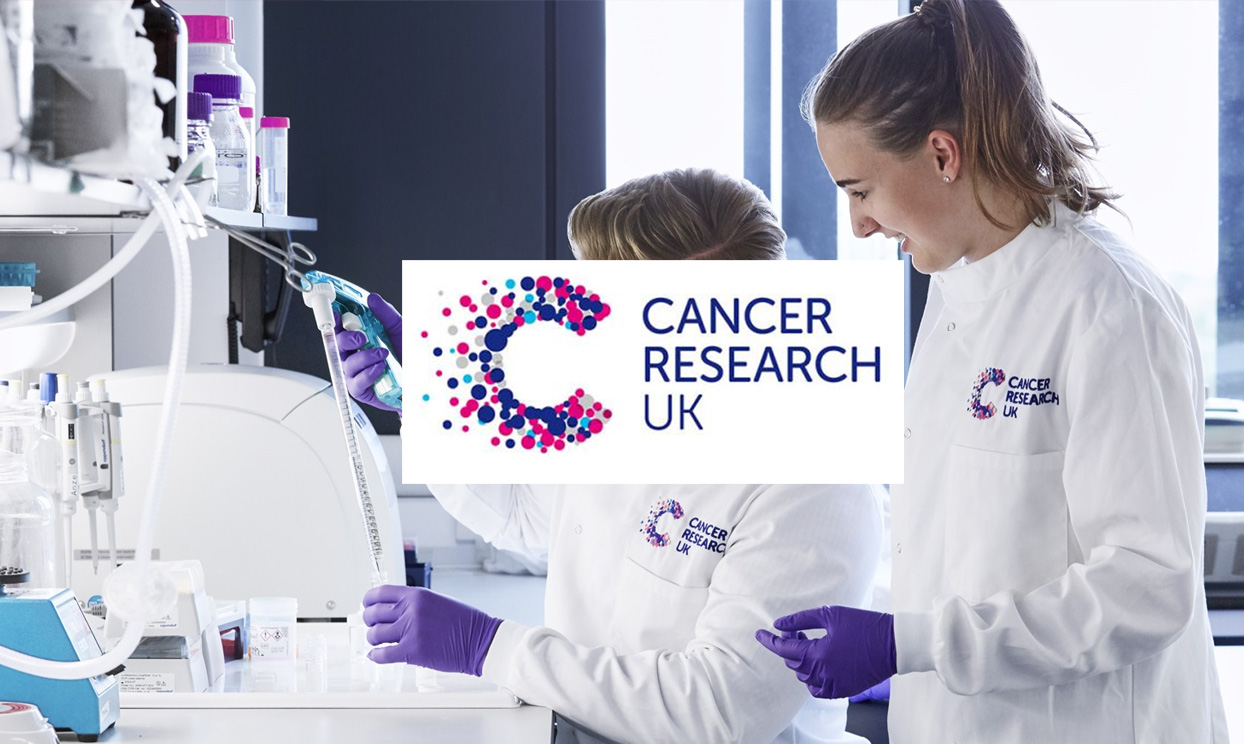 Cancer Research UK was formed 20 years ago, in 2002. However, their history goes back much further, to 1902, with the founding of the Imperial Cancer Research Fund. Their pioneering work into how to prevent, diagnose and treat cancer has benefitted millions of lives over the past 120 years.
Over the last 40 years, cancer survival in the UK has doubled. In the 1970s just 1 in 4 people survived their disease for 10 years or more. Today 2 in 4 survive. Their ambition is to accelerate progress and see 3 in 4 patients surviving the disease by 2034. Cancer research's strategy puts discovery research and excellence at the heart of what they do. It is necessary to understand the mechanisms of how cancer develops and progresses to unlock new ways to prevent, detect and treat it.
Their strategy built around 4 objectives – to discover, detect, prevent, and treat – so that progress in understanding the fundamental biology of cancer leads to new prevention measures, tests and treatments. To achieve this, Cancer research we will spend £1.5bn over the next five years, investing in creative people and transformational research. They will support research to reduce cancer inequalities and improve outcomes for everyone, involving people affected by cancer in their work.