Coopers Fire will be moving offices from Friday 13th March to Tuesday 17th March 2020.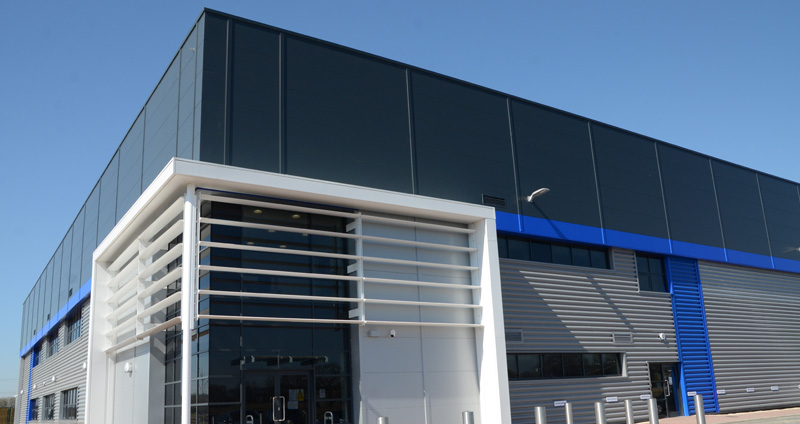 Coopers Fire are excited to announce we will be moving headquarters on the weekend of Friday 13th March 2020.
Coopers Fire are moving into our brand new building over the weekend of 13th, 14th and 15th March and planning to be operational by Tuesday 17th March 2020.
PLEASE NOTE: the Coopers Fire main phone line will be off from midday on Friday 13th March 2020. The main switchboard will be up and working by Tuesday 17th March. Coopers Fire staff will still be picking up emails and phone calls to their mobile phones during the move.
The new Coopers Fire address is:
Coopers Fire Ltd
Ignis House
Houghton Avenue
Waterlooville
Hampshire
PO7 3DU
United Kingdom
The new, purpose built Coopers Fire headquarters in Waterlooville, Hampshire consists of a factory, office space, meeting rooms, and a larger car park and a separate delivery yard. The new headquarters are more than twice the size of the current headquarters in Havant,  helping the business to continue to be successful in servicing its customers and global distributor network and growing its fire and smoke curtain sales.
The new 45,000 sq. ft. (4,200 sqm) premises located at Proxima Park in Waterlooville and will be considerably larger in size than Edward House in Havant. Coopers Fire currently employ over a hundred staff at Edward House and they are thrilled to be moving to the larger, grade A specification office space, staff facilities and factory that will offer a modern and productive working environment.
Ignis House is located in Waterlooville, just 2 miles from the A3(M) Junction 3, offering access to the main route from London to Portsmouth. Local amenities in Waterlooville offer a range of shops to the workforce as well as quick access to Havant railway station and the major arterial roads.