Coopers Fire aRE pleased to announce the launch of our RIBA Approved CPD on Cleanroom Fire Curtains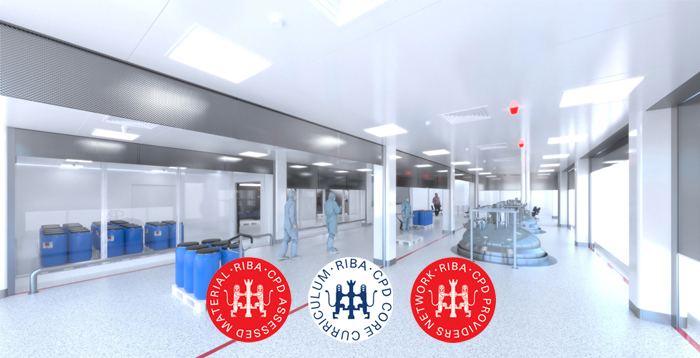 Coopers Fire have had our latest CPD assessed and approved by RIBA to provide architects and specifiers educational seminars on Cleanroom Fire Curtains through the RIBA CPD Providers Network.
Coopers Fire has developed the FireMaster Cleanroom  fire curtain. The FireMaster Cleanroom fire curtain offers 2 hours of fire resistance and allows designers of cleanrooms the flexibility to help create open plan environments already afforded to more traditional manufacturing facilities.
The CPD seminar discusses fire curtain barriers, detailing how they may be used in cleanroom environments and the governing standards that regulate their use. From compartmentation to protecting a means of escape, this CPD will illustrate when and where fire curtain barriers can be specified within the build environment – particularly in cleanrooms. A review of a fire barriers' operation, installation and continuous servicing requirements will provide delegates with the opportunity to ask pressing and topical questions.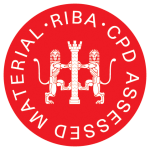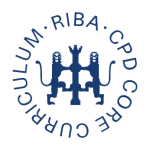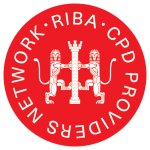 RIBA Core Curriculum
The RIBA Core Curriculum has been created by the RIBA for its members to ensure that key architectural skills are covered in learning activities. Chartered members are obliged to undertake a minimum of 20 of their yearly 35 hours CPD from this curriculum, with two hours of CPD time in each of ten key topics.
This RIBA approved CPD's cover 2 of the 10 RIBA Core Curriculum subjects:
Design, construction and technology
Health, safety and wellbeing
To find out more about the RIBA Core Curriculum click here.
The FireMaster Cleanroom fire curtains can be used to replace fire rated walls and doors maintaining compartmentation thus allowing for open plan designs and to protect non-fire rated walls and glazing and openings in walls. As such they can be used to protect escape routes providing time for people to escape. They can also offer property, equipment and external boundary protection.
FOR FURTHER INFORMATION ON THE FIREMASTER CLEANROOM OR THE FULL RANGE OF COOPERS FIRE SMOKE AND FIRE CURTAIN SYSTEMS EMAIL: SALES@COOPERSFIRE.COM OR CALL +44 (0)2393 454 405.