FIRE AND SMOKE CURTAINS IN UAE
Coopers Fire Fire Curtains and Smoke Curtain Barriers have been used in numerous construction projects in the United Arab Emirates (UAE).
Coopers Fire distributor in United Arab Emirates (UAE) are:
DOSTEEN DOORS
PO Box 231002, Industrial Area-5, Al Qusais, Dubai, UAE
Tel: +971 4 25 82 321
Fax: +971 4 25 82 320
Website: www.dosteen.com
Email: info.dxb@dosteen.com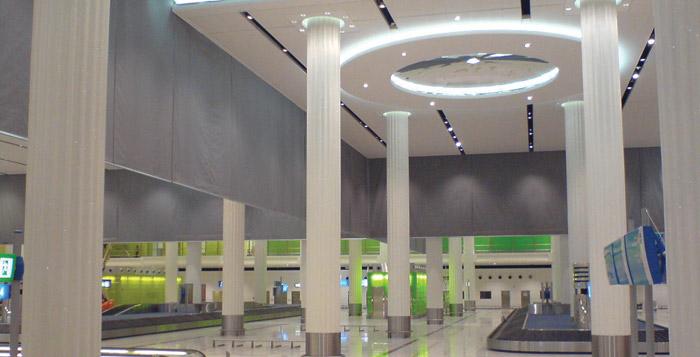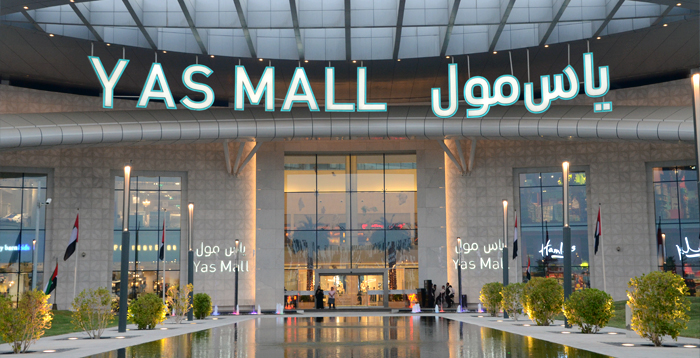 Coopers Fire has been privileged enough to have worked on many fire safety projects in the UAE. Most notably the impressive Dubai Mall being the largest mall in the world. This project has been dubbed to have five-star fire protection which is an impressive feat as malls are notoriously complicated to protect due to their mixed purpose.
Coopers Fire has proudly installed fire curtains and smoke curtain barriers in this building as well as in the impressive Dubai international airport, the Mall Of The Emirates and Yas Mall to mention only a few case studies. Cooper's fire and smoke curtains are strong, neat, completely reliable and thoroughly tested to UL and BS EN standards.
We have an extensive product line that is designed to meet any building design – we too are happy to provide CAD drawings for all our products. Please visit our products section on the website or get in contact to learn more. Coopers Fire have a distributor of our fire curtain and smoke curtain barriers products in the United Arab Emirates that are based in Dubai.
| | | |
| --- | --- | --- |
| YAS MALL | Abu Dhabi, UAE | Multiple vertical Smoke Curtains |
| MALL OF THE EMIRATES | Dubai, UAE | Multiple vertical Fire and Smoke Curtains |
| DUBAI MALL | Dubai, UAE | Multiple vertical Fire and Smoke Curtains |
THE CONSTRUCTION AND THE FIRE PROTECTION INDUSTRY IN THE UAE
Over the past five years, the collective states that make up the UAE have seen a healthy and steady growth of 4% GDP. Despite the dropping price of oil the UAE countries are continuing to prosper and it would appear that even if there is to be a prolonged period of low oil prices ahead, the UAE is well placed to cope with this economic abrasion. This prosperity can be visually seen in the construction industry, which in Middle Eastern areas can be considered almost as a barometer for the economic state of the country. Expanding infrastructure seems to be synonymous with economic security. At the current moment, there are some major projects underway in UAE states. Including a $20 billion project to build a new chemical industrial city in Al Gharbia, a $1 billion commercial centre to be underway at Reem Island Abu Dhabi, and not to mention the $32 billion expansion of Al Maktoum at Dubai World Centre. This is anticipated to be the largest airport expansion in the world and once complete will enable the airport to accommodate more than 220 million passengers a year over a mammoth area of 56 square kilometres. Clearly, the UAE construction industry is not suffering as a by-product of the slump in oil prices.
With such projects however comes much responsibility. Fire safety regulations in the UAE are undergoing a complete clampdown after several incidents including the December 2015 fire at The Address as well as the Torch Tower fire earlier last year in February. It has been promised that the imminent updated UAE fire safety code will ensure building's safety, especially in such spaces that rely on open spaces for their functionality to not be compromised. One way in which fire safety regulations can be met without encroaching on a building's design and functionality is through the utilisation of fire curtains and smoke curtains.