FIRE AND SMOKE CURTAINS IN TURKEY
Coopers Fire Curtains and Smoke Curtain Barriers have been used in numerous construction projects in Turkey.
Coopers Fire distributor in Turkey are:
REFLEKS
Abdi Ipekci Caddesi Mermer sokak no 2.
34 876,
Istanbul,
Turkey
Tel: +90 216 469 1078
Fax: +90 216 469 1082
Website: www.refleksyangin.com.tr
Email: refleks@refleksyangin.com.tr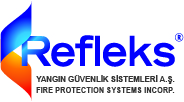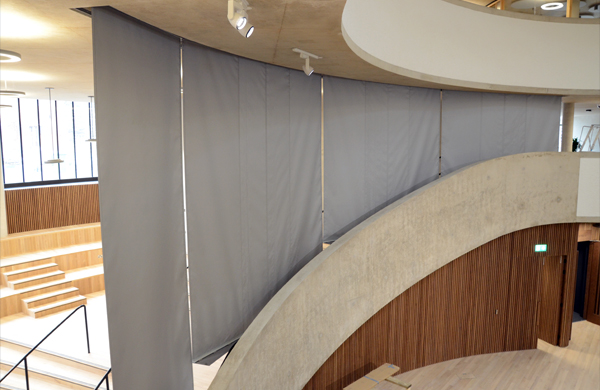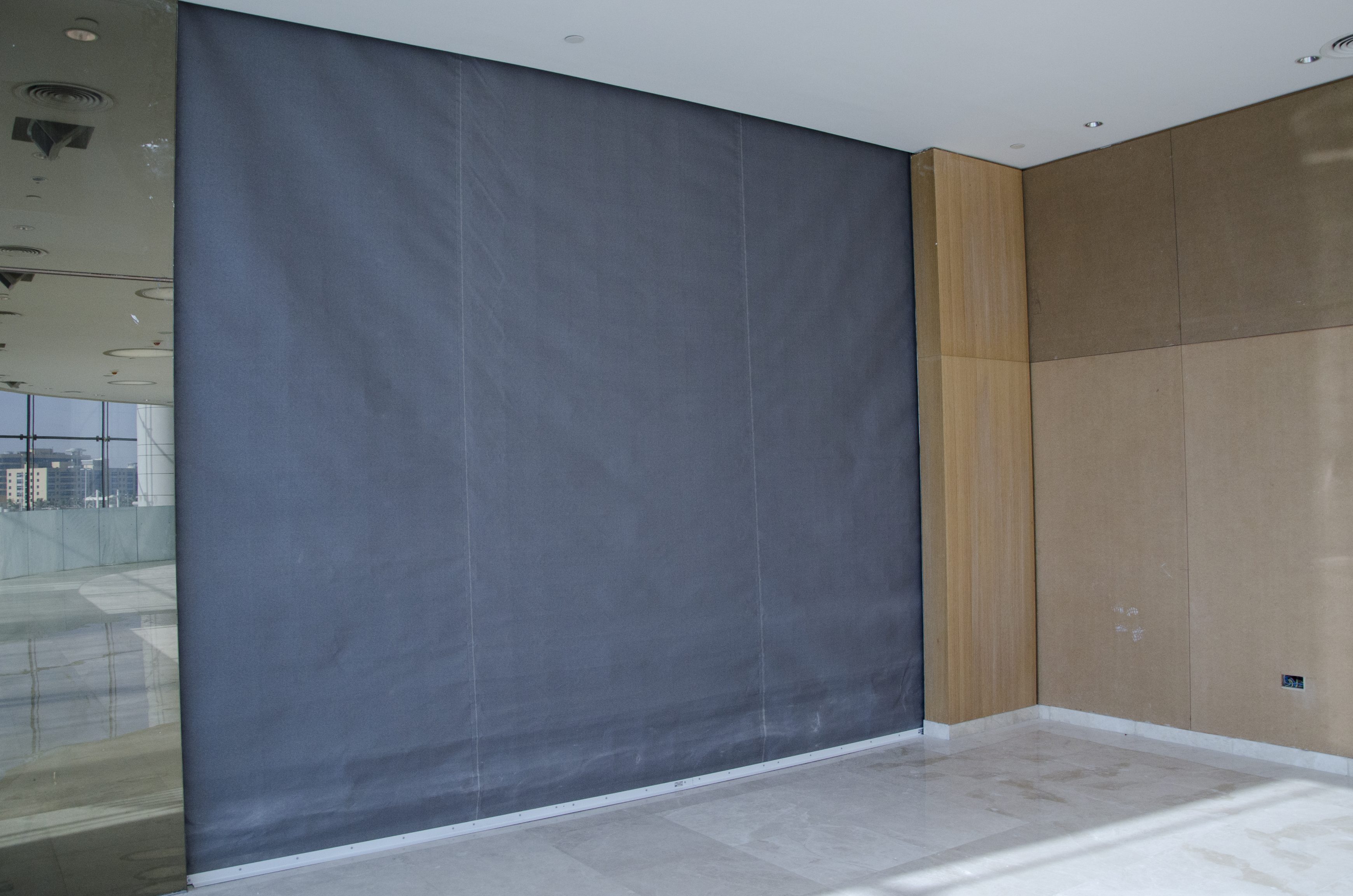 Projects such as the $22 billion Akkuyu Nuclear Power Plant development that is looking at a 2022 completion date, A $4.5 billion expansion of the North Marmara Highway and Yavuz Sultan Selim Bridge, the $10 billion Istanbul Kanal, a $22 billion investment in a third airport of Istanbul and a new $2.6 billion Financial Centre covering a whopping 47 million square feet of the country's capital are just a handful of the infrastructural developments that are currently being undertaken.
Fire curtains, in such architectural designs, are essential. Seamless design allows them to be hidden from view, whilst being easily retractable and highly dependable in the event of a fire. Fire curtains compartment open spaces to stop a fire in its tracks, which ultimately saves lives and the critical structures of buildings.
Cooper's smoke curtain barriers and fire curtains have been tested to UL and BS EN standards. Being primarily formed of an E-glass woven lattice, they are robust, extremely fire retardant and highly flexible which allows for pristine concealment and ease of access when needed. Our commitment to advancing fire fabric technology has led our engineers to set the high standards that fire experts have come to expect and architects rely upon to help their designs meet fire regulations.
Coopers are very proud to be able to boast works already installed, from famous malls including the world's largest in Dubai, to mammoth International Airports, world famed hospitality spots many renowned health centres, hospitals and historical buildings. A few examples include the Adidas Superstore in Paris, The iconic Gherkin in London, The Royal Albert Hall also in London and even Sydney's Royal Opera House.
| | | |
| --- | --- | --- |
| CULTURAL CENTRES AROUND TURKEY | Turkey | Multiple vertical Fire Curtains |
| EMAAR SQUARE | Istanbul, Turkey | Multiple vertical Fire Curtains |
THE CONSTRUCTION AND THE FIRE PROTECTION INDUSTRY IN TURKEY
AN EXPANDING ECONOMY AND POPULATION CALLS FOR THOROUGH FIRE SAFETY MEASURES
Turkey has seen an encouraging 5.4% growth in GDP over the last 5 years. This signals, surprisingly, that despite the recent and ongoing crises in Turkey, such as recent terrorist attacks and the European migrant crisis, that the Turkish economy is surprisingly stable and even, arguably, on the up.
There is a clear visual representation of this surprising economic strength in recently planned construction projects that are looking to greatly expand upon Turkey's infrastructural skyline.
It is intriguing, taking the current problems facing the Turkish government, that all of the above projects are very forward looking and seem to be heading towards dealing with a further expanding economy and population, as opposed to projects that focus on catering for the country's own and exclusive needs.
With expanding infrastructure the risk of fire and the impact a fire can make muchly increase. When we considered the 2009 Turkish Hotel fire outbreak and the recent explosions, it appears that more stringent measures need to be taken, particularly when wide open plan modern buildings are being considered, like the new financial centre and Istanbul's new airport.