ACTIVE FIRE CURTAIN BARRIER ASSEMBLIES
Coopers Fire are the only fire and smoke curtain manufacturer approved by the Royal Institute of British Architects (RIBA) to provide Continuing Professional Development (CPD) educational seminars.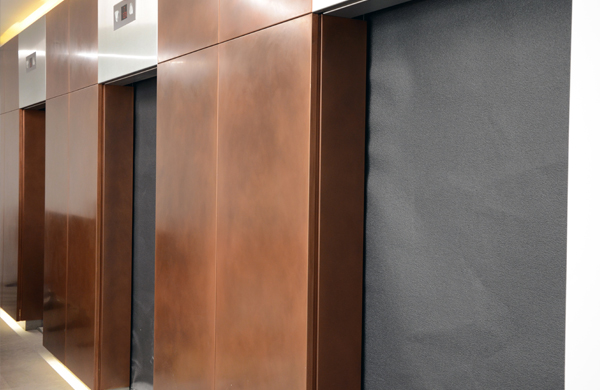 A comprehensive, educational seminar designed to provide Architects, Building Controllers control bodies and Fire Professionals with a greater understanding of fire curtain barriers and the governing standards that regulate their use.
From compartmentation to protecting a means of escape, this educational seminar will illustrate when and where fire curtain barriers can be specified within the build environment.
A review of a fire curtains' operation, installation and continuous servicing requirements will provide delegates with the opportunity to ask pressing and topical questions.
Seminar duration 1hr, CPD Points 2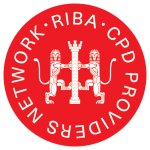 RIBA Core Curriculum
The RIBA Core Curriculum has been created by the RIBA for its members to ensure that key architectural skills are covered in learning activities. Chartered members are obliged to undertake a minimum of 20 of their yearly 35 hours CPD from this curriculum, with two hours of CPD time in each of ten key topics.
Our RIBA approved CPD's cover 3 of the 10 RIBA Core Curriculum subjects:
Design, construction and technology
Health, safety and wellbeing
Legal, regulatory and statutory compliance
To find out more about the RIBA Core Curriculum click here.
Testimonials
"The presentation was very informative and held all the attendees engrossed" – Islington Local Authority Building Control
"It was the most interesting CPD I have been to and I know not only myself but the other guys that attended took a lot away from it. It has certainly got us all thinking!" – Bowman Riley Architects