FIRE AND SMOKE CURTAINS IN saudi arabia
Coopers Fire Smoke Curtain Barriers and Fire Products have been used in numerous construction projects in Saudi Arabia.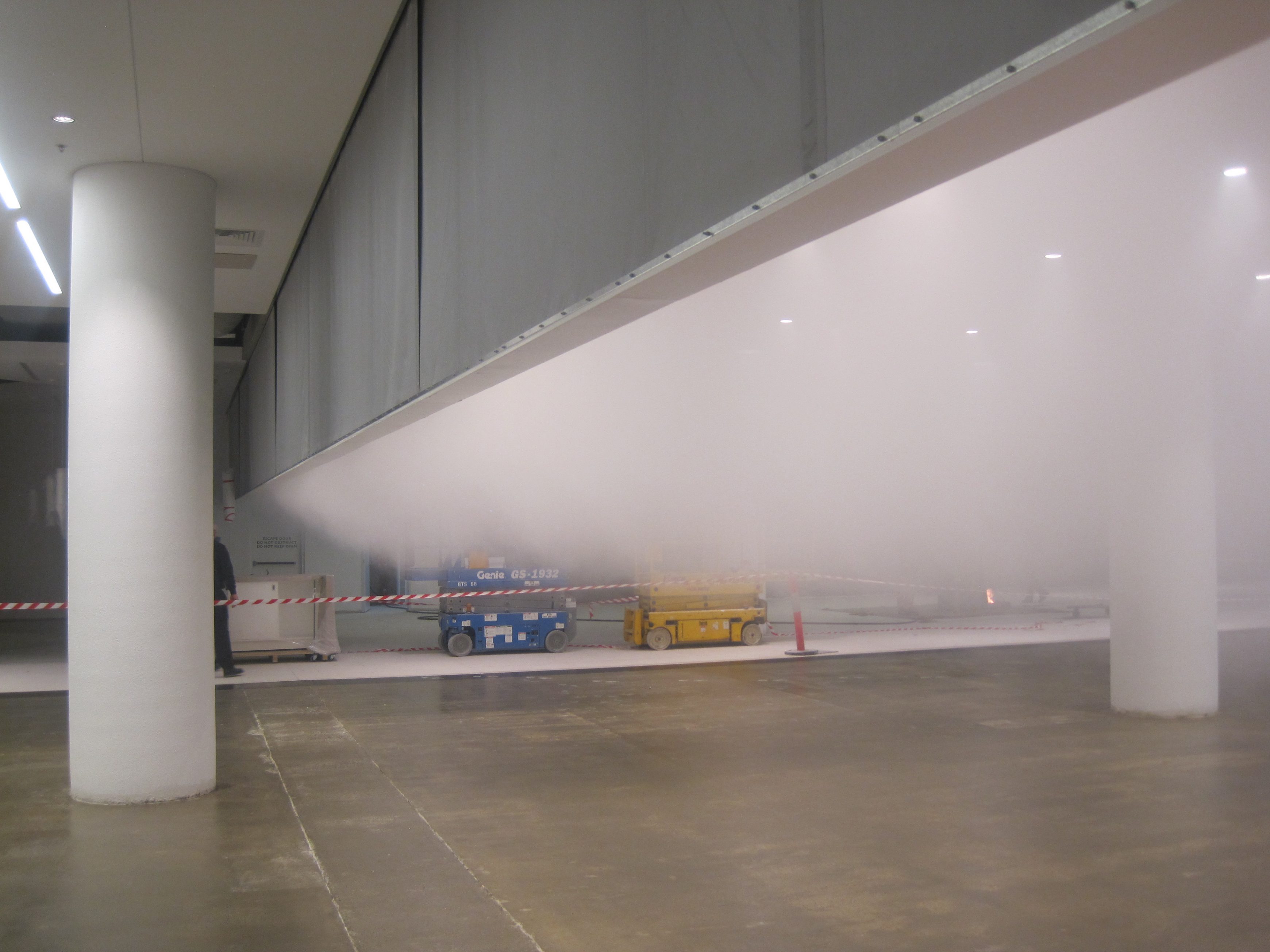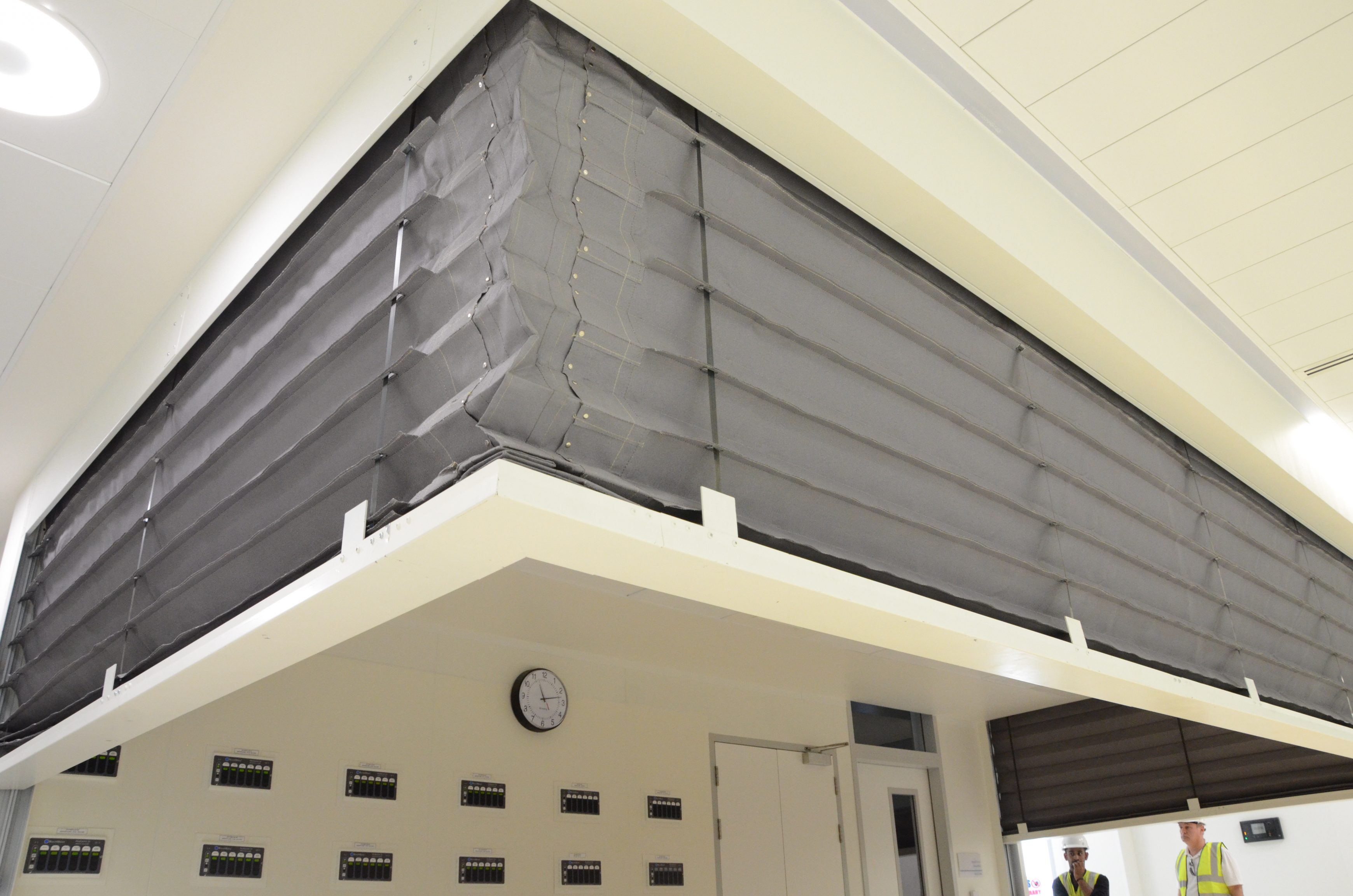 SAUDI ARABIA FIRE AND SMOKE CURTAINS
At Coopers, our commitment to advancing fire fabric technology has led our engineers to set the high standards that fire experts have come to expect and architects rely upon to help their designs meet fire regulations. Cooper's are very proud to be able to boast works already installed in the Middle East, from famous Malls including the world's largest in Dubai, to mammoth International Airports, world famed hospitality spots and most proudly many renowned health centres and hospitals.
Whether it is fire curtains or smoke curtain barriers that have been tested to UL or BS EN standards, we help designers to replace non-loadbearing fire walls and doors, fire doors, fire rated glazing, and sprinklers to achieve modern, open plan environments in line with stringent fire regulations.
| | | |
| --- | --- | --- |
| HARAMAIN HIGH SPEED RAIL STATIONS | Riyadh, Saudi Arabia | Multiple vertical Fire Curtains |
| PRINCESS NOURAH BINT ABDULRAHMAN UNIVERSITY | Riyadh, Saudi Arabia | Multiple vertical Fire Curtains |
| TALL BUILDINGS WITHIN KING ABDULLAH FINANCIAL DISTRICT (KAFD) | Riyadh, Saudi Arabia | Multiple vertical Fire Curtains |
THE CONSTRUCTION AND THE FIRE PROTECTION INDUSTRY IN SAUDI ARABIA
Kingdom of Saudi Arabia has witnessed a reassuring growth in GDP of 5% over the last 5 years. Take this in the context of the current depression in oil prices and there appears to be a very positive outlook for the current and future economic climate in Saudi Arabia. This confidence is being exuded by the Saudi Arabian construction industry. There are currently huge projects in planning and early construction stages. For instance, to name just a few, the $320 million Riyadh Mall project which is looking to be completed this year, Riyadh is also, in 2018, going to see a new $10 billion Metro system developed in the city – signalling that the city is preparing for continued expansion. Plans are also going ahead with the construction of the $160 million Burj Ramla, Jacques Al Boustani, CEO of the Ramla project said: "The announcement of Burj Ramla during this time comes to confirm our confidence in the Saudi economy, the strongest markets in the region and the most stable in general, through our deep understanding of tomorrow's needs of the modern Saudi lifestyle." Following, it is unsurprising to learn that investments in Saudi Arabia's infrastructure are driving massive growth. It is predicted that in the next five decades Saudi Arabia's construction equipment sales will be up a huge 50%. As seen by the nature of these projects, the hospitality and tourism sector are too driving this area's economy very much forward.
FIRE SAFETY IS PARAMOUNT
With such rapidly expanding infrastructure it is paramount that from the design stage fire safety building regulations are thoroughly considered and met. This becomes even more critical when we take into consideration recent tragic fire incidents in Saudi Arabia. For example, the Jazan hospital fire on Christmas Eve last year where a tragic 25 people died and a further 123 were seriously injured, August of the same year saw a blazing residential fire in Khobar where 11 lives were lost and even back in 2002 there was the infamous Mecca girl's school fire where a truly horrific 15 young girls were killed.
Such events draw our attention to the absolute need for reliable and efficient fire prevention and fire safety equipment. Too often, especially in today's modern buildings, are wide open-plan commercial spaces given priority over safer, more compartmented design. However, the utilisation of Fire Curtains uniquely allows for both; functional open plan design and dependable fire safety measures. Fire curtains allow you to stop the fire so you can stop the tragedy.