FIRE AND SMOKE CURTAINS IN QATAR
Coopers Fire Smoke Curtain Barriers and Fire Products have been used in numerous construction projects in Qatar.
Coopers Fire distributors in Qatar can be seen on our Distributors page – click here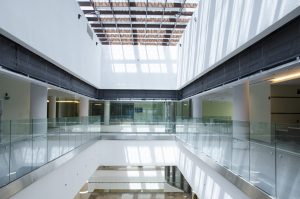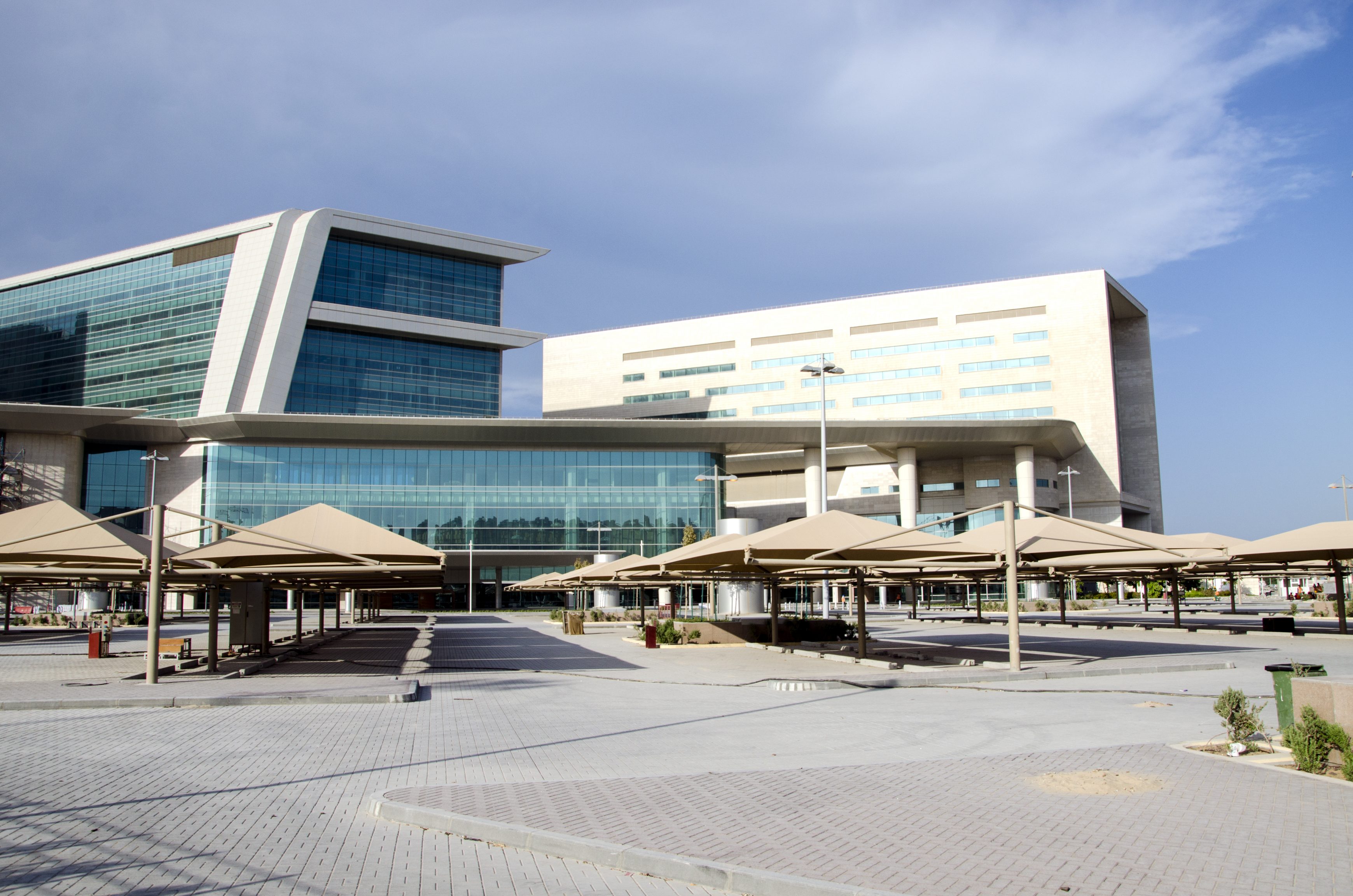 Today we are seeing more of a call for open space building design as such spaces can easily cater for a lot of people, and a lot of people is exactly what Qatar will be seeing in 2022 for the FIFA World Cup. In buildings like these, Fire curtains can be the only solution. Fire Curtains help designers to replace non-loadbearing fire walls and doors, fire doors, fire rated glazing, and sprinklers to achieve modern, open plan environments that are wholly in line with stringent fire regulations.
COOPERS FIRE CURTAINS: "HELPING THE WORLD'S MOST ARCHITECTURALLY FAMOUS BUILDINGS MEET STRINGENT FIRE REGULATIONS WITHOUT COMPROMISING DESIGN"
Coopers Fire is very proud to be able to boast use and instalment of their fire curtains in some of the world's most architecturally famous buildings meet stringent fire regulations without compromising design. Our fire curtains have been installed in both the Hamad Bin Khalifa Medical City and the Leabaib Health Center, the trust bestowed on us from such leading medical centres reflects our dependable, reliable and seamless product design.
THE CONSTRUCTION AND THE FIRE PROTECTION INDUSTRY IN QATAR
Qatar has seen a breathtaking 9.7% growth in GDP over the last 5 years. Last year alone $8.2 billion was pumped into the government from the private sector meaning that there was no muster for any new taxes this year. Clearly then, Qatar is doing exceptionally well and almost independently from the Government.
This economic success, especially in the Middle East, is almost synonymous with a buzzing construction industry. As such, this economic boom is being visually represented via many current and ongoing developments. Such projects include the new $15 billion QIRP Rail development that will incorporate a huge 37 stations, a new $824 million investment in the new Mall of Qatar, Doha too is to see a new port.
These projects don't even include the nine new stadiums and plans to renovate three that were keystones Qatar's proposal to FIFA for the 2022 bid, which was, as we all know, successful. with these twelve venues will be divided among seven host cities: Al-Daayen, Al-Khor, Al-Rayyan, Al-Shamal, Al-Wakrah, Doha and Umm Salal.
Such rapid expansion, along with the promise of a mammoth influx for both the tourism and economy of Qatar that 2022 brings, will certainly put Qatar on the map. However, with such sudden growth comes great responsibility. With the World Cup now on the horizon, it is now more important than ever that fire standards are met and even excelled; No risks can be taken. 2012 tragic Villaggid Mall fire: The Past Must Not Be Allowed to Repeat Itself.
This is especially apparent against the backdrop of 2012 tragic Villaggid Mall fire, in Doha, where 19 people lost their lives, 13 of which were children. The importance of much more rigorous and cautious fire strategies and measures can clearly be seen in governmental behaviour who are now offering paid for fire safety courses for those in the construction industry.
Cooper's fire curtains have been tested to UL and BS EN standards. Being primarily formed of an E-glass woven lattice, they are robust, extremely fire retardant and highly flexible which allows for pristine concealment and ease of access when needed. Our commitment to advancing fire fabric technology has led our engineers to set the high standards that fire experts have come to expect and architects rely upon to help their designs meet fire regulations.
At Coopers Fire, we are happy to work with you to offer a current or bespoke product that results with no design compromise whilst ensuring that your building complies with all fire safety codes necessary. We too are more than happy to provide CAD drawings of all our products to help you in design phases. Please visit our site or get in contact to learn more.