From airports and banks to factories and car parks, fire shutters offer a traditional method of fire protection through maintaining the integrity of internal fire compartment walls.
PLEASE NOTE: Coopers Fire do not manufacture fire shutters but can offer a fire shutter (manufactured by another) as part of a package if fire and/or smoke curtains are required.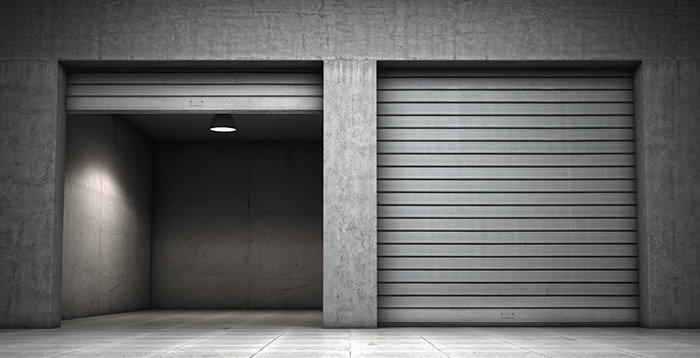 Coopers Fire can offer a fire shutter with 1, 2 and 4 hour fire resistance, all of which are designed to close automatically in the event of a fire. Tested in accordance with BS 476: Part 22: 1987, for up to 4 hours fire resistance. Assessed for openings up to 7000mm x 7000mm. Individual assessments available for larger openings.
Fire Shutters can be activated by a thermal fusible link release unit when the local temperature reaches 68 degrees centigrade. The shutter will self-close under a controlled descent. This feature also benefits from a manual test and re-set facility.   Alternatively, the shutter can be linked into the buildings fire alarm system via a 24 volt, solenoid release unit. Upon activation, the shutter will self-close under a controlled descent.
If a fire separating barrier is required without the need for security, a fire curtain could be an option that can be considered. Click here for fire curtains.