Asgard Cleanroom Solutions
Asgard Cleanroom Solutions are a progressive cleanroom / controlled environment design and construction company established in 2000. Asgard are the leader in Modular Cleanroom Design for the Biopharmaceutical Sector, Micro Electronics, Semiconductor and Battery Manufacturing facilities. Their primary focus is on the design, manufacture, and construction of cGMP (GxP) controlled environments. Asgard design and develop cleanrooms to ISO 5-8 and BSL 1-4. All their designs are developed in Revit from LOD 100 to 500 inclusive of COBie asset management data for client's operation and maintenance manuals.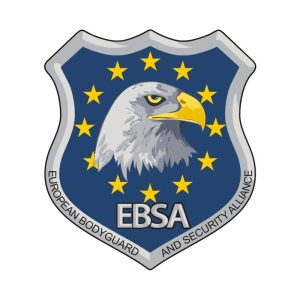 European Bodyguard & Security Alliance (EBSA)
The European Bodyguard & Security Alliance (EBSA) is the official international alliance of professional companies and individual members of the security profession.
The EBSA is a non-profit international alliance involved in organizing, coordinating, giving assistance, technical help and development to its members in Europe and other countries worldwide in the field of security in all its forms.
The EBSA represented in European countries. Headquarters of EBSA located in Stuttgart, Germany.