A TEAM OF RUNNERS TAKE ON THE GREAT SOUTH RUN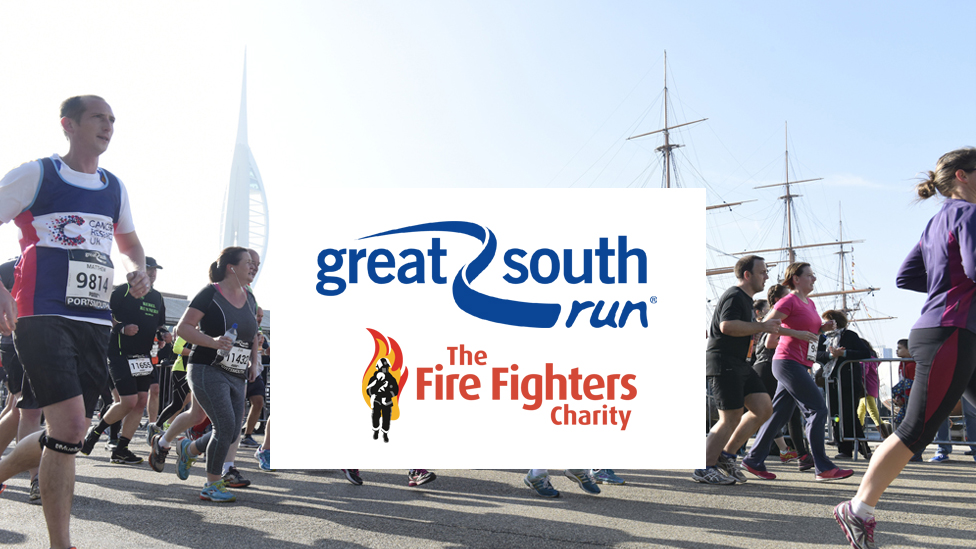 Coopers Fire is taking part in the Great South Run and raising money for the Fire Fighters Charity.
The Fire Fighters Charity offers specialist, lifelong support for members of the UK fire services community and exist to help them all to live healthier and happier throughout their lives and do that by providing a broad range of health and wellbeing services, online and in person.
A team of fitness fanatics from Coopers Fire are once again lacing up their running shoes to support The Fire Fighters Charity. In 2022, thanks to your incredible generosity, Coopers raised over £1400 for this noble cause. This year, the team are back and stronger than ever with a team of 12 dedicated runners!
The Team:
Andrew Deal – Engineering
Cihan Sen – Production
Corinne Hill – Estimating
George Wyatt – Engineering
Hayden Mcintee – Health & Safety
James Brooks – Marketing
James Reed – Production
Jamie Whellans – Sales
Lee Swinford – Accounting
Piotr Meller – ERP Project
Rana Craig – Production
Sean Payne – Production
The AJ Bell Great South Run is probably the world's favourite 10-miler, with inspiring history, salty air and glorious sea views guaranteed. Portsmouth's supporters will keep spirits and motivation up the whole way round, with blaring music, cheers, high fives, fist bumps all part of the incredible AJ Bell Great South Run experience. Plus, there's a medal, exclusive finisher t-shirt and bragging rights at the finish line. There's a reason 99% of runners say they'd recommend it to a friend – lots of reasons, in fact.
If you're not ready to take on a 10 mile distance, then the AJ Bell Great South 5k is the perfect way to experience amazing sea views and race day atmosphere along a shorter, fast and flat route.