Coopers Fire raised £380 for Macmillan Cancer Support with their coffee morning and charity dress down day.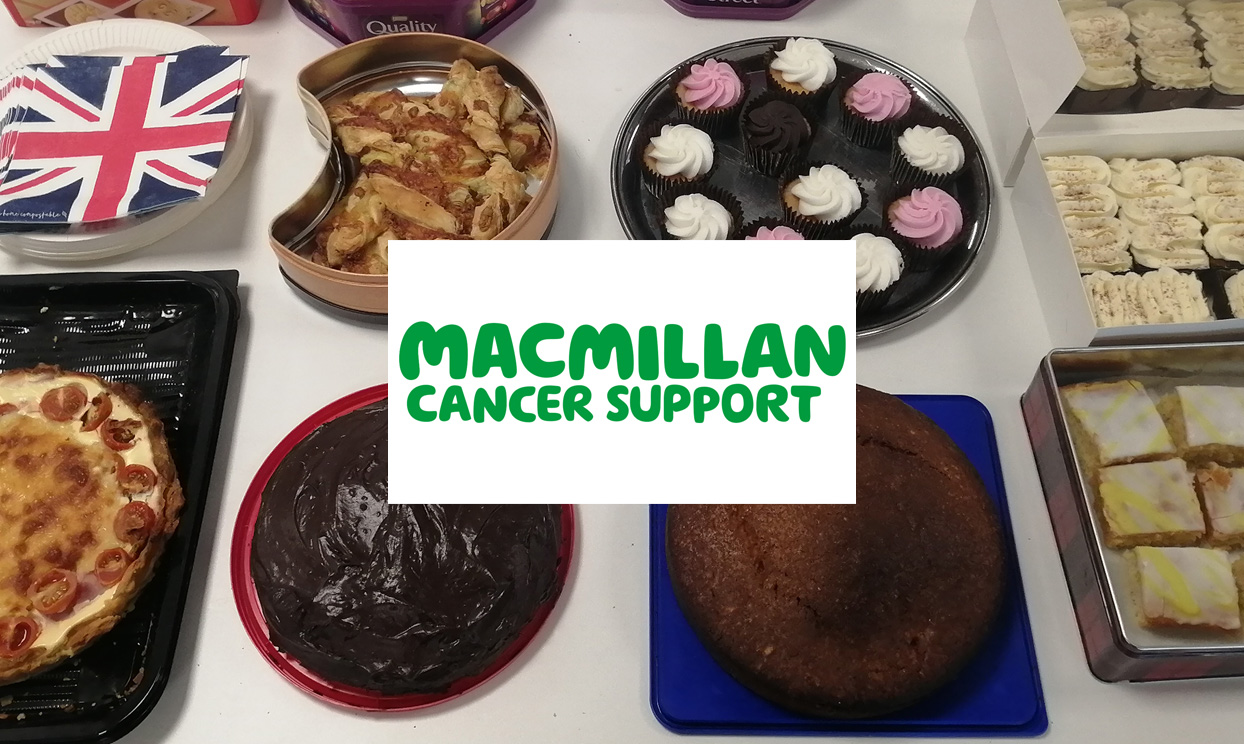 On 26th September staff at Ignis House held a bake sale as part of Macmillan's world biggest coffee morning.
We were spoilt for choice with Dorset apple cake, chocolate mud cake, carrot cake and many more delicious items ! Alongside this we ran our monthly charity dress down day and combined we raised a tasty £380 for Macmillan Cancer support.
Founded in 1911 by Douglas Macmillan, Macmillan Cancer Support has since grown to be the UK's leading source of cancer support. Macmillan Cancer Support understand everyone's cancer journey is unique so they take the time to understand the individual, so they can provide tailored support, tools and inspiration to help the individual find the best way through.
Macmillan Cancer Support are millions of supporters, professionals, volunteers and campaigners. Together they make sure individuals are treated like a person – not just a patient – and get the support they need. Macmillan Cancer Support exists to help everyone with cancer live life as fully as they can, providing physical, financial and emotional support.
Thank you to everyone involved – a great effort by all.