In the lead up to Christmas, Coopers Fire have been running a collection for Waterlooville Food Bank.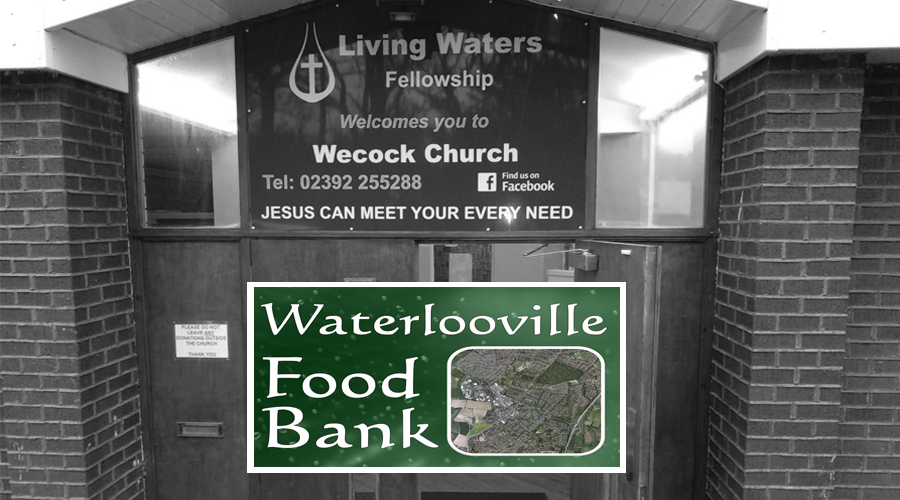 Waterlooville Food Bank work alongside recognised organisations such as the Citizens Advice Bureau, Children Services, Schools, Housing Association and more to supply items to those in need in the local area.
For many this year has been especially challenging and our region's foodbanks are reporting a shocking rise in the number of people relying on the donation of food.
Since the pandemic in March, Waterlooville Food Bank has seen the demand for parcels more than double. The need for food parcels has rocketed as more people have been made redundant as a result of the pandemic or struggled to make ends meet due to reduced income. Last year Waterlooville Food Bank distributed 772 parcels, however, this year they are on course to deliver 1,600 by the end of the year.
In total Coopers Fire staff have collected a whopping 120 Toys and gifts and 238 food and hygiene items.
Thank you so much to everyone who contributed every single item will make a difference and everyone at Coopers Fire should be proud of what we have achieved.