FIRE AND SMOKE CURTAINS IN KUWAIT
Coopers Fire Smoke Curtain Barriers and Fire Products have been used in numerous construction projects in Kuwait.
Coopers Fire distributor in Kuwait are:
JGP TRADING & CONTRACTING CO.
Ajial Mall,
Floor #3 Office C4A,
Mecca Street Fahaheel,
State of Kuwait
Tel: +965 2392 7982
Fax: +965 2392 7985
Website: www.jgbkuwait.com
Email: sales@jgbkuwait.com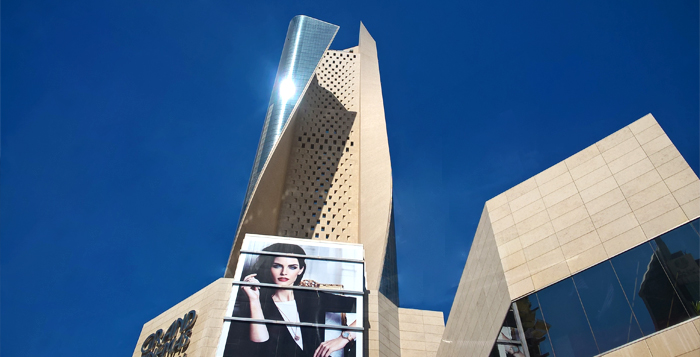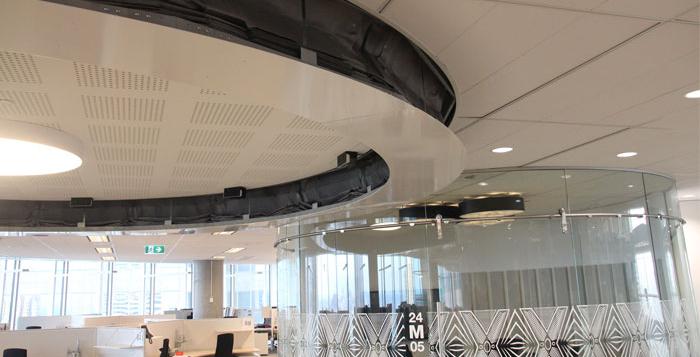 At Coopers Fire, we are happy to work with you to offer a current or bespoke product that results with no design compromise whilst ensuring that your building complies with all fire safety codes necessary. We too are more than happy to provide CAD drawings of all our products to help you in design phases.
Coopers are very proud to be able to boast works already installed smoke curtain barriers and fire curtains in the Middle East, from famous Malls, to mammoth International Airports, world famed hospitality spots and most proudly many renowned health centres and hospitals.
| | | |
| --- | --- | --- |
| AL HAMRA TOWER | Kuwait City, Kuwait | Concertina Fire Curtains |
THE CONSTRUCTION AND THE FIRE PROTECTION INDUSTRY IN KUWAIT
The past half decade in Kuwait has witnessed a stable 3.5% national GDP growth. This economic security is something that has clearly been recognised by the Kuwait National Government; It has recently been reported that a huge $7.2 billion has been earmarked by the Government alone for construction projects and infrastructure developments for 2016, and more impressively, as it stands, there is $47 billion worth of projects under planning and construction phases.
Clearly, the degradation in the price of oil isn't condemning the Kuwaiti economy: In fact, Kuwait is prospering. It has been predicted that over the next 4 years, in the run up to 2020, the rise in real GDP will be almost three-fold. This economic growth is visually being reflected in the busy construction industry that is inline with the government's strategy to improve the country's infrastructure.
Several major projects that are underway, to name just a few, include the $7 billion expansion of Kuwait's International Airport that will soon be able to cater for a whopping 25 million passengers a year, there too is a $7 billion project to develop a Kuwaiti Metro system estimated to cover 171 kilometers and, of course, the $925 million upgrade the essential Jahra Street Carriageway.
However, as more infrastructure continues to be developed it is crucial to be developing fire prevention and fire safety measures and equipment along side. The need for effective and reliable fire safety strategies has never been more prevalent. Over the past five years or so, the Middle East has stood witness to a series of devastating fires which has led to the death of many, which tragically, could sadly have been so easily avoided.
Consequently, fire regulations have become ever stricter meaning that ensuring that your building complies with such stringent fire regulations can often result with massive compromises your designs, especially for open plan environments, which today are ever more essential to cater for a lot of people safely and quickly.
AN APPROVED AND RELIABLE SOLUTION: COOPER'S FIRE CURTAINS
There does, however, remain one approved and reliable solution that is standing the test of time: Coopers Fire and Smoke curtains. Coopers' fire curtains have been tested to UL and BS EN standards. Being primarily formed of an E-glass woven lattice, they are robust, extremely fire retardant and highly flexible which allows for pristine concealment and ease of access when needed.