TUESDAY 12th december 2023 – 1pm-2pm
TUESDAY 23rd January 2024 – 3pm-4pm

Duration: 45 minutes plus Q&A
Learning Aims:
• What is Passive Fire Protection
• Regulations for Passive Fire Protection
• Fire Curtains as a Solution
• Performance Classifications
• Standards and Compliance
• Applications
The CPD seminar is designed for all construction professional stakeholders. The seminar is FREE to attend and takes one hour to present, which includes approximately 15 minutes for a Q&A session at the end.
To book onto the seminar on Thursday 13th July at 11am click the link below.

Alternatively, if you are in a group of larger than 4 people, please contact cpd@coopersfire.com and we can arrange an online or face to face meeting with your group.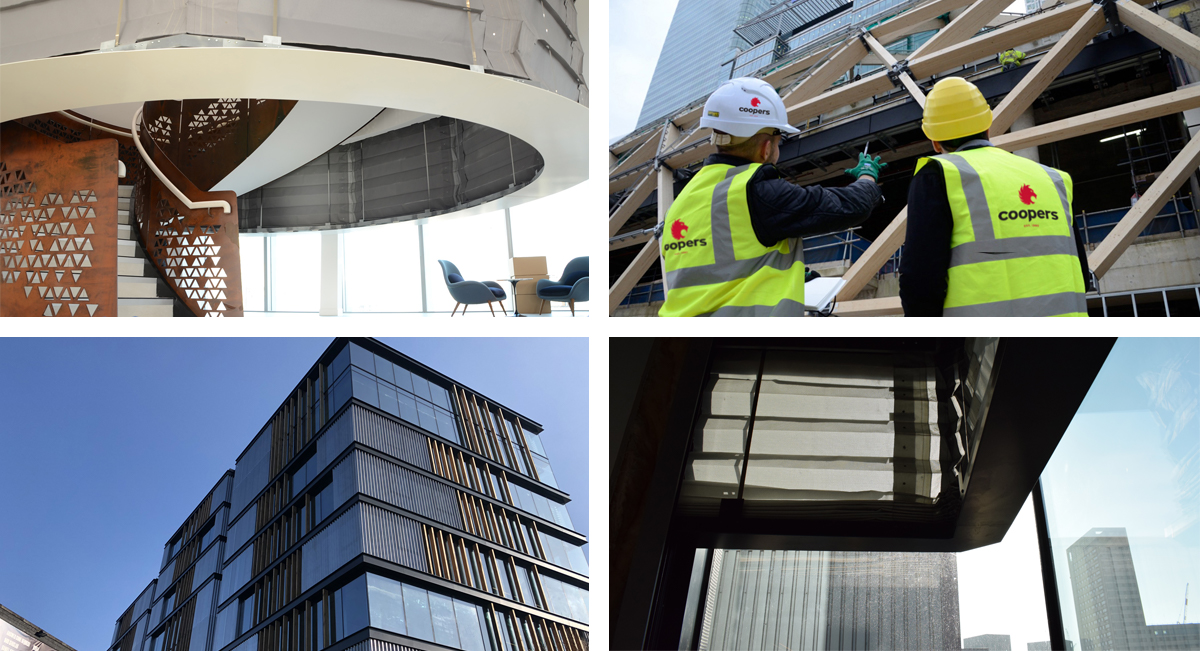 With an increased focus on Fire Safety it is important that all involved with the built environment are aware of the latest fire protection products and their correct applications as well as how fire protection could be improved throughout the construction cycle.
With this in mind, Coopers Fire are offering a FREE RIBA Approved CPD seminar on Active Fire Curtain Barriers.
The CPD will be hosted on Zoom and will be available to anyone who wishes to get a greater understanding of passive fire protection and the wider standards to be aware of as well as how, where and why a fire curtain can be used in a variety of locations within a construction project.
From compartmentation to protecting a means of escape, this educational seminar will illustrate when and where fire curtain barriers can be specified within the build environment.
A review of a fire curtains' operation, installation and continuous servicing requirements will provide delegates with the opportunity to ask pressing and topical questions.